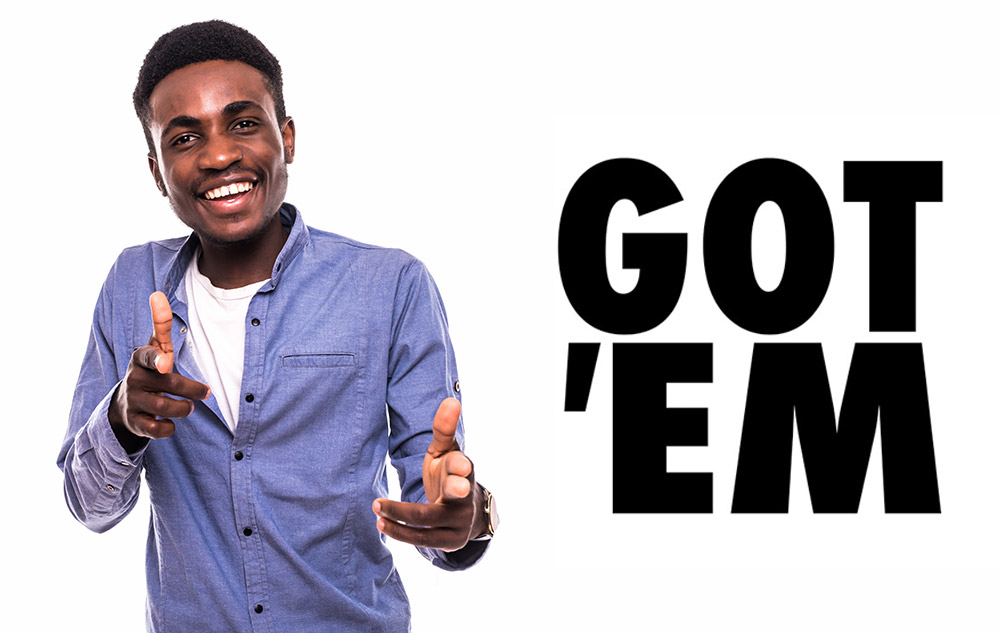 IS WHAT WE SAID WHEN YOU JOINED THE TRAVEL TEAM!
YOU ARE PROBABLY WONDERING "WHAT DO YOU MEAN?!"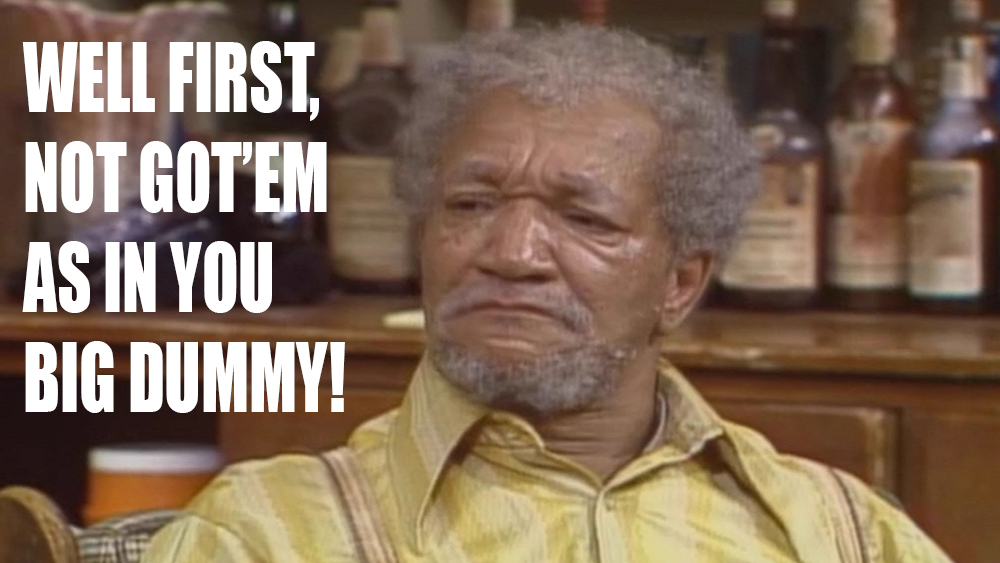 HERE IS WHAT WE MEAN!
IN THIS FAST-PACED WORLD TRYING TO COMMUNICATE IS DIFFICULT BECAUSE THERE ARE SO MANY DISTRACTIONS!
FOR AN EXAMPLE:
HOW MANY TIMES HAVE YOU GONE ONLINE TO FIND SOMETHING AND YOU LOOKED AT SO MANY SITES YOU CAN NOT REMEMBER WHICH SITE HAD WHAT ON IT?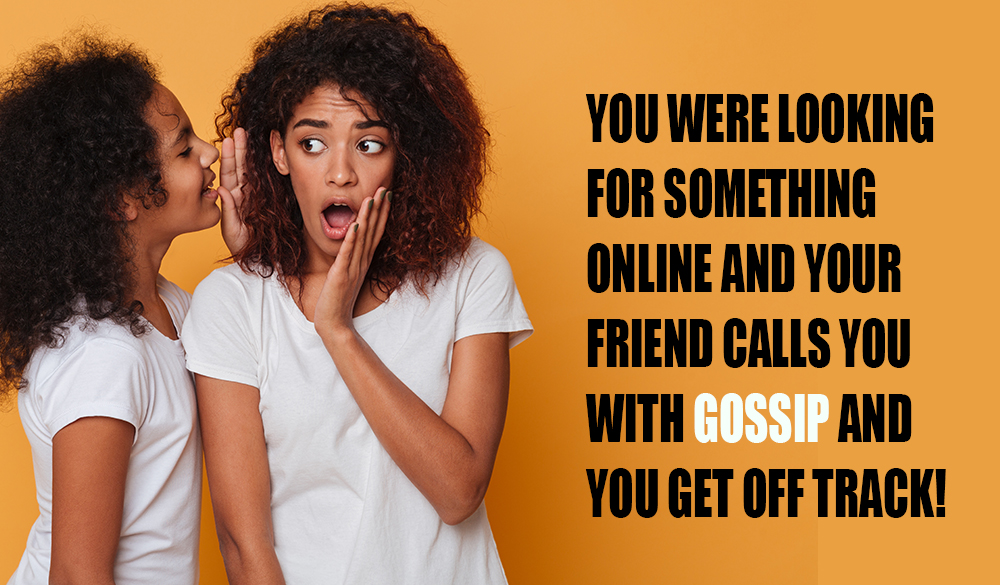 …OR IT WAS 5P SO YOU NEEDED TO
LEAVE WORK!

YOU'RE SMART, YOU GET THE PICTURE!
IF THIS OR SOMETHING LIKE THIS HAPPENS TO YOU, DON'T YOU THINK IT'S HAPPENING TO OTHER PEOPLE AS WELL?
THIS IS SO COMMON, AND IT ACTUALLY HAPPENS ON NEARLY 80% OF THE SEARCHES ONLINE.
SO HOW CAN YOU MAKE SURE THAT WHEN LIFE'S DISTRACTIONS HAPPEN, YOU CAN REMIND PEOPLE OF WHO YOU ARE?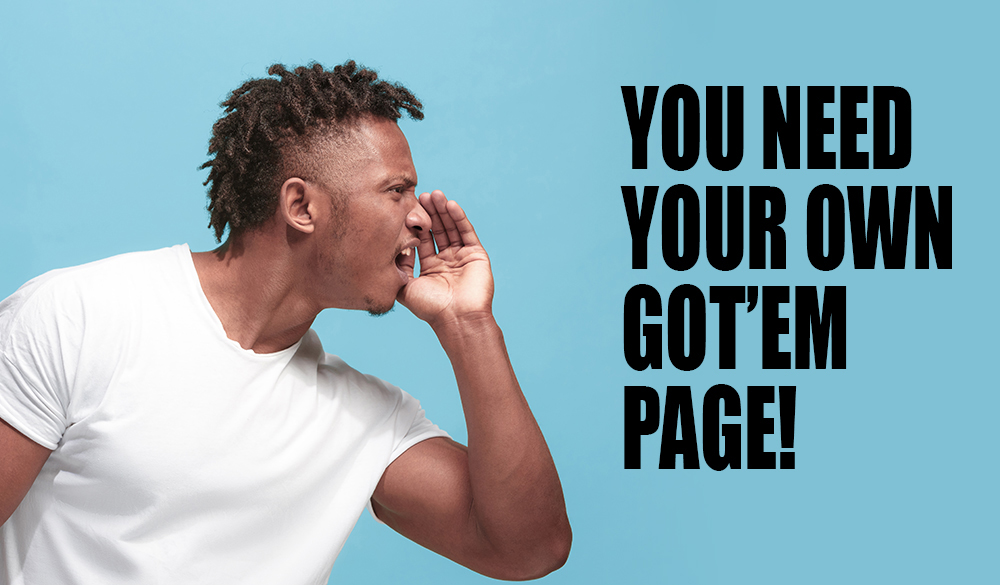 THE GOT'EM PAGE, A.K.A. "A LEAD CAPTURE PAGE", IS ATTACHED TO YOUR WEBSITE & REQUEST TRAVELERS TO ENTER THEIR NAME, EMAIL ADDRESS, AND PHONE NUMBER
IT'S REALLY SIMPLE, YOU SEEN THEM BEFORE, WE USE THEM
THESE ARE NOT ONLY NICKNAME PAGES
BUT GOT'EM PAGES TOO!
You see, all the things we are teaching and showing you are things we use RIGHT NOW PRESENT DAY to run a successful online travel business!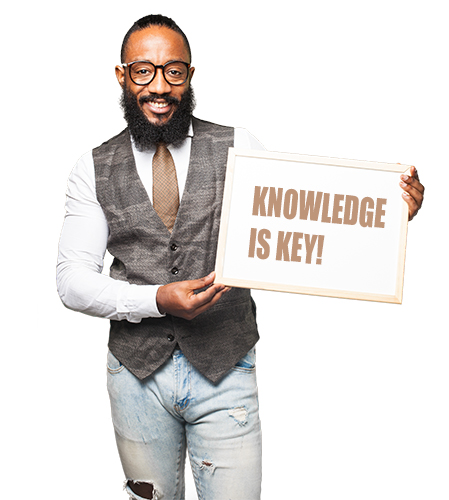 HOW DO YOU GET YOUR GOT'EM PAGE 
SET UP ON YOUR WEBSITE?
IT'S A SMALL UPGRADE FOR AN ADDITIONAL $9.99 PER MONTH!
ONLY $9.99 ADDITIONAL PER MONTH
AND YOU GET:
1. THE GOT'EM PAGE FOR ALL EVENTS WE CURRENTLY HAVE
2. UNLIMITED ACCESS TO ALL THAT WE CREATE FOR LIFE
3. FREE SETUP TO YOUR GOT'EM PAGE AND WEBSITE WITH LIVE LINK TO YOUR BACK-OFFICE
4. FREE INSTALLATION ON YOUR SITE
UPGRADE YOUR ACCOUNT HERE!
STILL NOT CONVINCED?
LISTEN, IT IS CLEAR THAT WHAT WE ARE TEACHING YOU WORKS!
IT GOT YOU HERE TO THIS POINT DIDN'T IT? YOU HAVE:
1: "RSVP'ED FOR INFO" – WITH EMAIL AND INFO
2: YOU JOINED
3: YOU REQUESTED OUR MARKETING COURSE
4: IF YOU ARE SERIOUS ABOUT TRAVEL YOU PURCHASED YOUR DOMAIN
NO MATTER WHERE YOU "FIT IN ABOVE" THE GOT'EM PAGE WORKED!
YES, $9.99 PER MONTH FOR ACCESS TO THIS AMAZING PRODUCT IS TRULY THE DIFFERENCE AND WILL CHANGE YOUR TRAVEL GAME
WE WANT YOU TO BE SUCCESSFUL…TO HAVE THE ENGINE YOU NEED TO SUCCEED, THAT REQUIRES A SMALL INVESTMENT BUT IT'S WORTH IT!
$9.99 PER MONTH ACCESS TO YOUR GOT'EM PAGE
UPGRADE YOUR ACCOUNT HERE!