IF YOU HAVE FOLLOWED ALL THE STEPS SO FAR, YOU ARE REALLY READY TO DO BUSINESS THE SAME WAY WE DO.
NOT TO SAY THAT IF YOU HAVE NOT: 
GOTTEN YOUR NICKNAME OR UPGRADED YOUR ACCOUNT
THAT YOU WILL NOT BE SUCCESSFUL!
… YOU REALLY MAY HAVE A SECRET SAUCE THAT IS WORKING FOR YOU.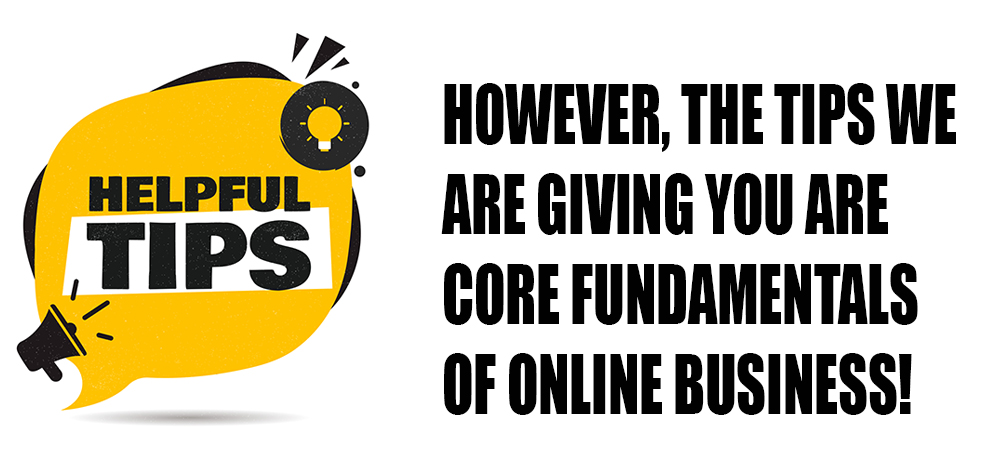 …AND IT MAKES SENSE RIGHT?
I MEAN: 
YOU NEED A NICKNAME –
TO MAKE IT EASY FOR PEOPLE TO FIND YOU – RIGHT?
YOU NEED A GOT'EM PAGE TO REMIND PEOPLE OF YOUR BUSINESS
WITHOUT IT, YOUR THROWING MONEY DOWN THE TOILET!!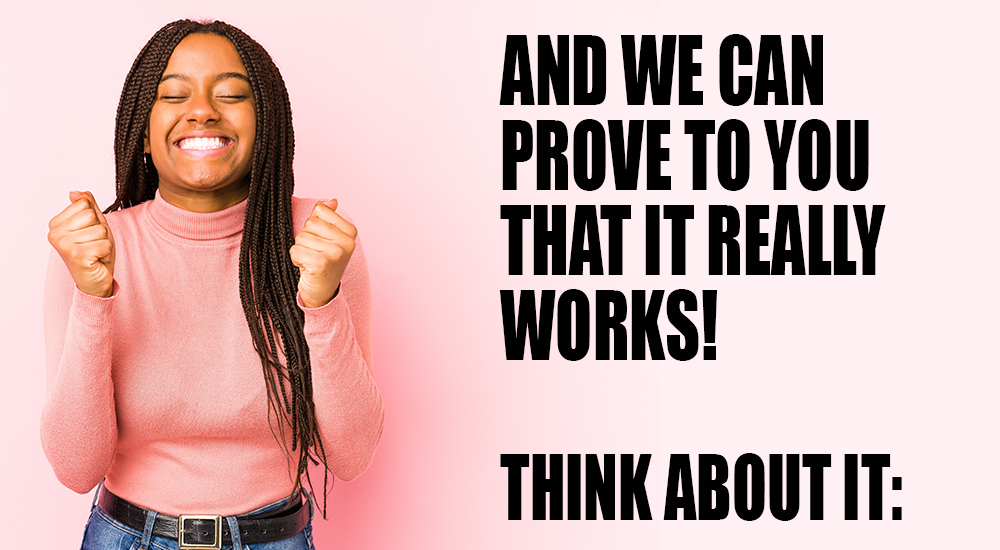 YOU RSVP'D W/ NAME & EMAIL FOR INFO ON THIS TRAVEL OPPORTUNITY.

YOU GET ALL THE EMAILS THAT MADE YOU PURCHASE.
YOU SIGNED UP A 2ND TIME JUST TO ENTER THIS CLASS.
IF IT WORKED ON YOU, MAKES SENSE THAT IT WILL WORK ON OTHERS, RIGHT?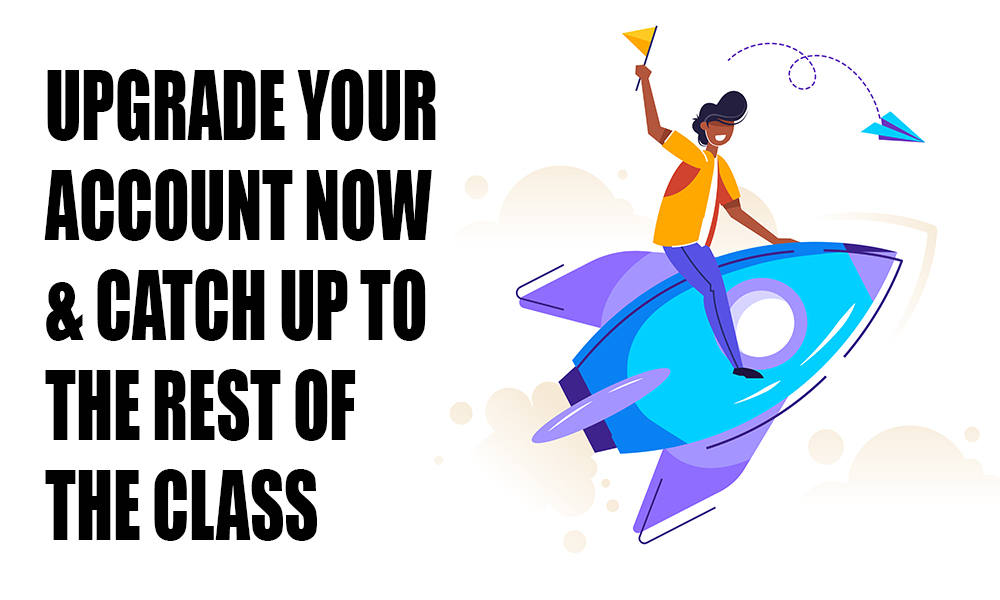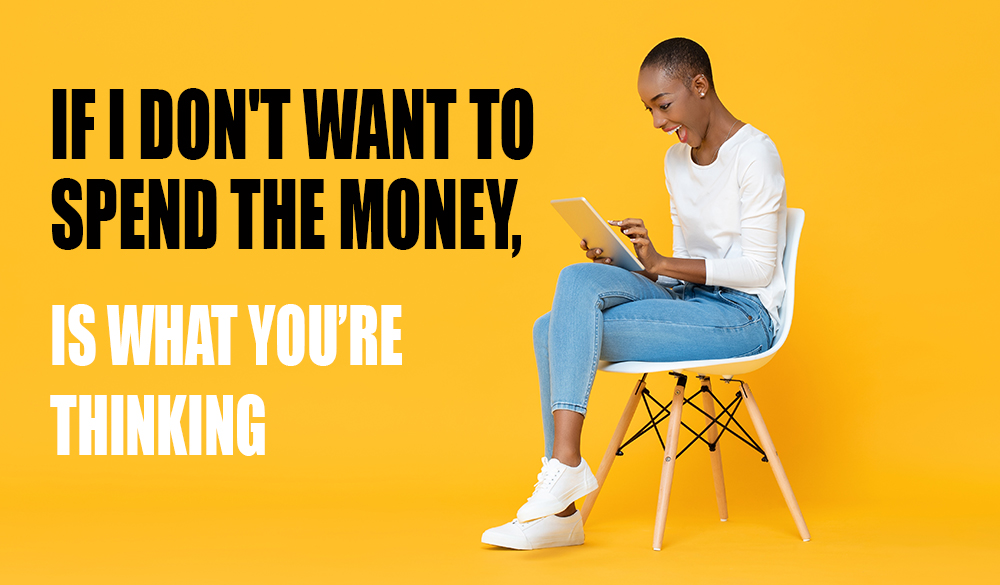 WE OF ALL FOLKS UNDERSTAND COUNTING COINS!
AS WE MENTIONED EARLIER YOU MAY HAVE THE SECRET SAUCE THAT WORKS FOR YOU
THAT SAID,
AT THIS POINT WHEN YOU SIGNED UP, WE PROVIDED YOU WITH EVERYTHING YOU NEED TO SELL TRAVEL.
A FULLY STOCKED WEBSITE W/ INVENTORY TO SELL
A BUSINESS IN A BOX BACK OFFICE TO SEE SALES & WHAT EVENT IS PAYING THE MOST
PROMOTIONAL VIDEOS – YOU CAN USE TO SELL
PURCHASING ANYTHING ELSE IS NOT REQUIRED OR NEEDED.  ALL THESE OTHER OPTIONS ARE JUST THAT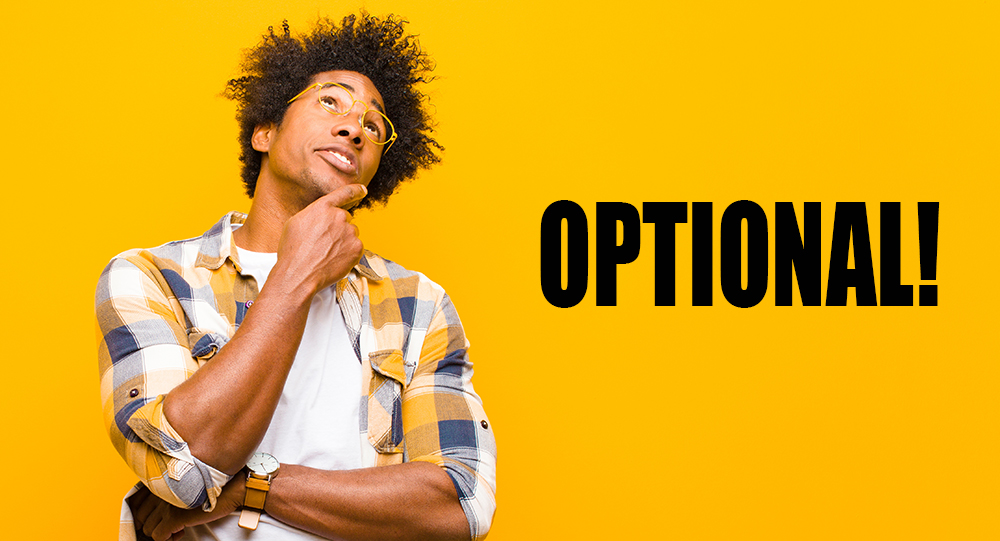 BUT, IF YOU JOINED US FOR THE LONG GAME:
TRUST THIS PROCESS
UPGRADE BELOW, IF NOT THANK YOU FOR ATTENDING THE CLASS.
WE ARE AVAILABLE, WHENEVER YOU ARE READY!
IF YOUR NOT UPGRADING, YOUR GOOD TO GO.
USE YOUR LINKS IN YOUR BACK OFFICE TO START PROMOTING YOURSELF.
IF YOU ARE CONTINUING WITH THE CLASS, UPGRADE BELOW & SEE WHAT IS NEXT.
HAPPY SALES & TRAVEL