NOW THAT YOU HAVE YOUR LEAD CAPTURE PAGE
YOU MIGHT BE ASKING, WHAT'S NEXT?
BEFORE WE ADDRESS THAT,
LET'S DREAM A LITTLE. … LET ME ASK YOU
WHAT IS YOUR DREAM CAR?
REALLY, WHAT IS IT?

NOW, WHAT GOOD IS THAT CAR
WITHOUT AN ENGINE?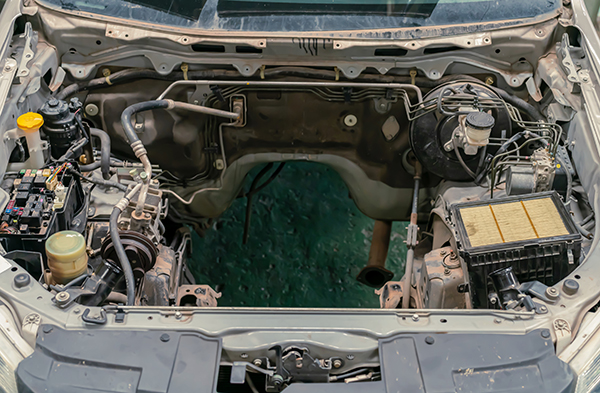 WELL…
EMAIL MARKETING IS THE "ENGINE"
TO YOUR TRAVEL BUSINESS!
IT'S ACTUALLY WHAT'S NEXT FOR YOU!

IT'S ALSO
OUR  SECRET TO SUCCESS IN THIS BUSINESS!
WAIT, JUST SO YOU HAVE A VISUAL OF YOUR WORKFLOW:
YOU PUSH & PROMOTE YOUR GOT'EM PAGE
(A.K.A. LEAD CAPTURE PAGE)
YOUR CUSTOMERS SIGN UP FOR THE EVENT OF INTEREST
THEN THEY ARE FORWARDED TO EVENT DETAILS
THE PERFECT WORKFLOW … BUT THE QUESTION IS: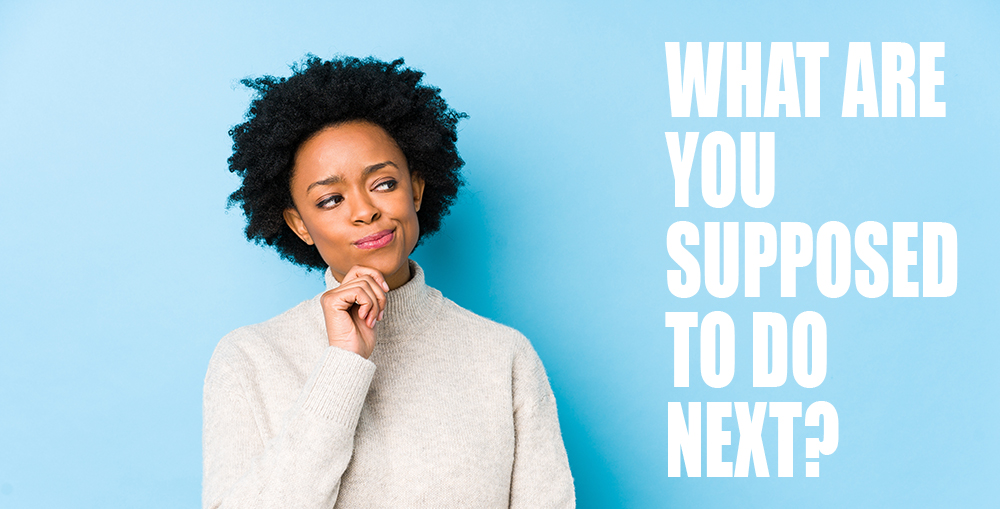 WELL …
YOU'RE SUPPOSED TO EMAIL MARKET TO THOSE PEOPLE!
BUT WHY? WELL …RESEARCH SHOWS:
THAT A PERSON NEEDS TO SEE A PRODUCT UP TO 8 TIMES BEFORE THEY PURCHASE.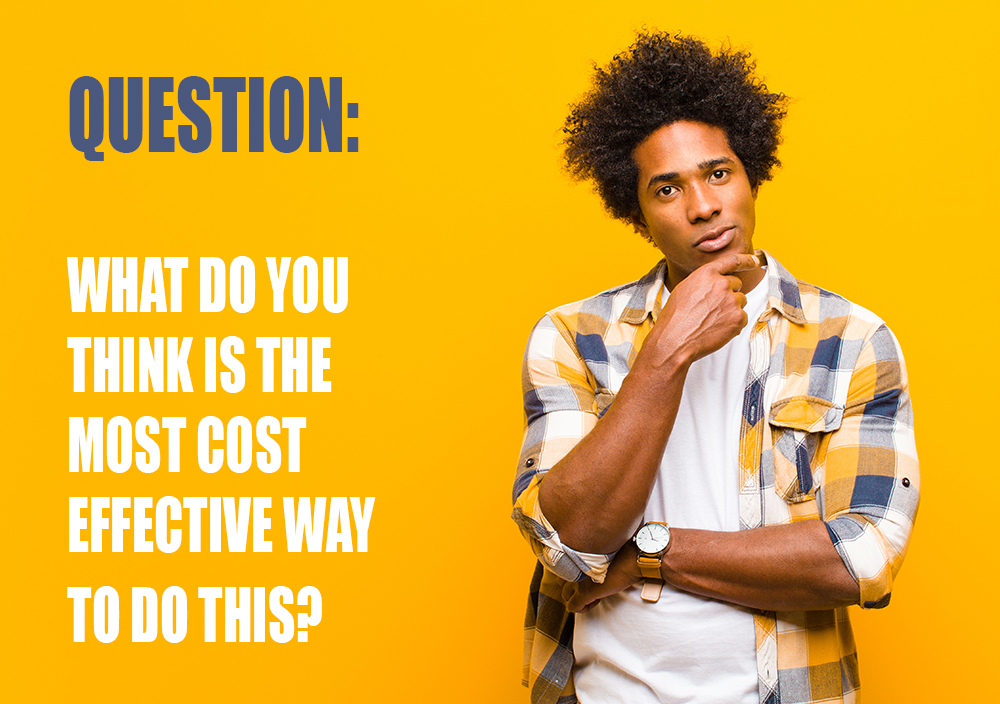 YOU GUESSED IT, EMAIL MARKETING!
WE KNOW YOU MAY NOT LIKE THE EMAILS YOU GET EVERYDAY,
BUT THE FACT IS, THEY WORK!!!  …AND THEY WORK WELL. 
IT'S HOW WE GOT YOU TO THIS POINT!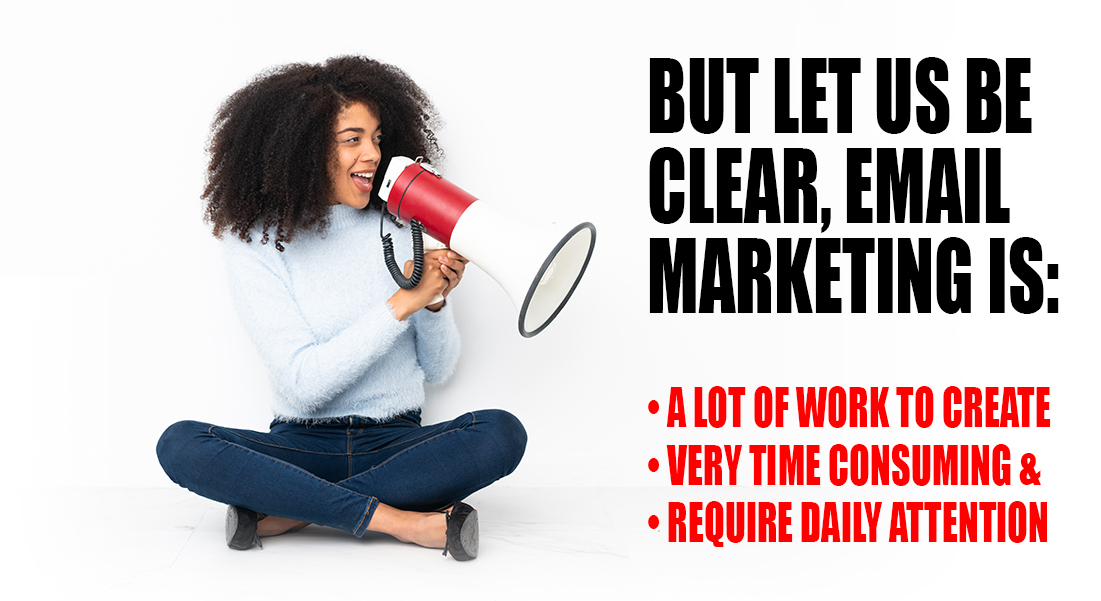 THIS IS FOR SURE, WITHOUT A DOUBT 
THAT "BUSY WORK"

THAT "I DON'T UNDERSTAND HOW TO"

THAT "I DON'T WANNA DO IT" … TYPE OF WORK ….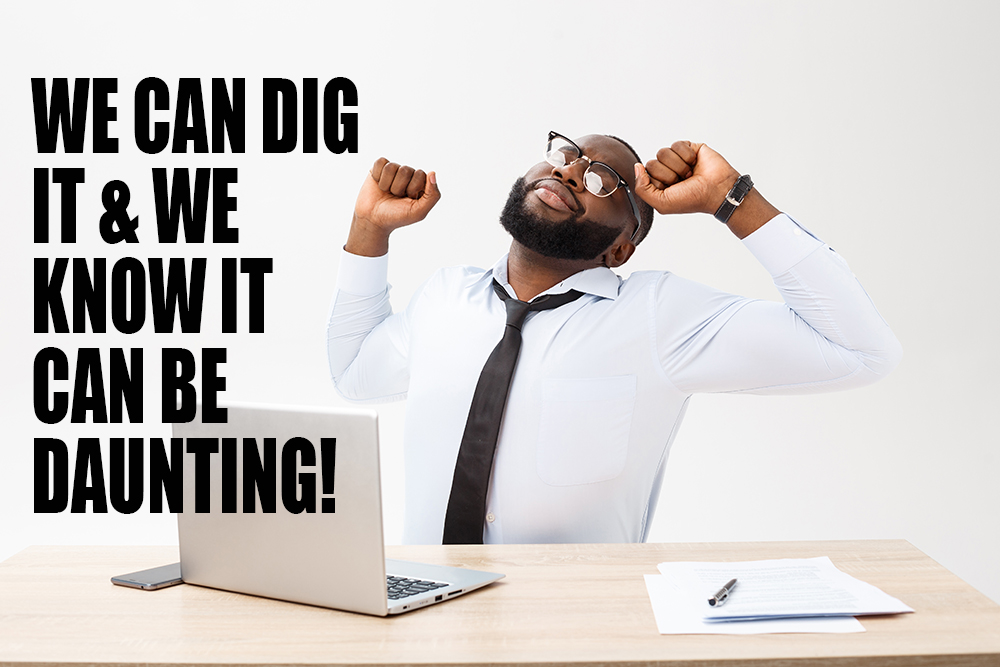 THAT IS WHY WE ARE
DOING IT FOR YOU ALREADY.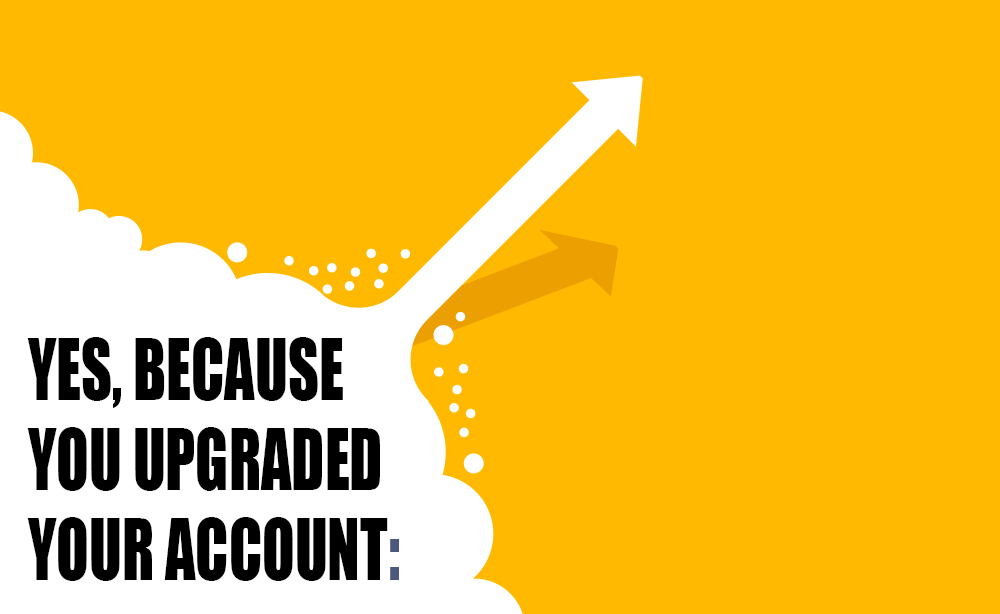 WE ARE DOING THE HEAVY LIFTING FOR YOU ALREADY! 
YES, EVERY TIME WE SEND AN EMAIL TO OUR LIST, WE SEND ONE TO YOURS AS WELL!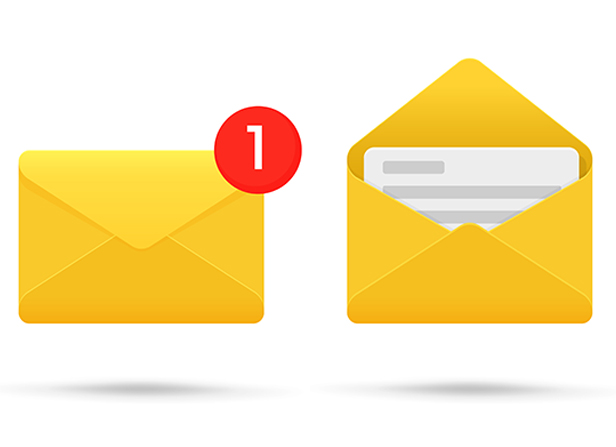 THIS WAY, YOU CAN SIMPLY FOCUS ON BRINGING CUSTOMERS TO YOUR SITE & NOT WORRY ABOUT ALL THE "BUSY WORK".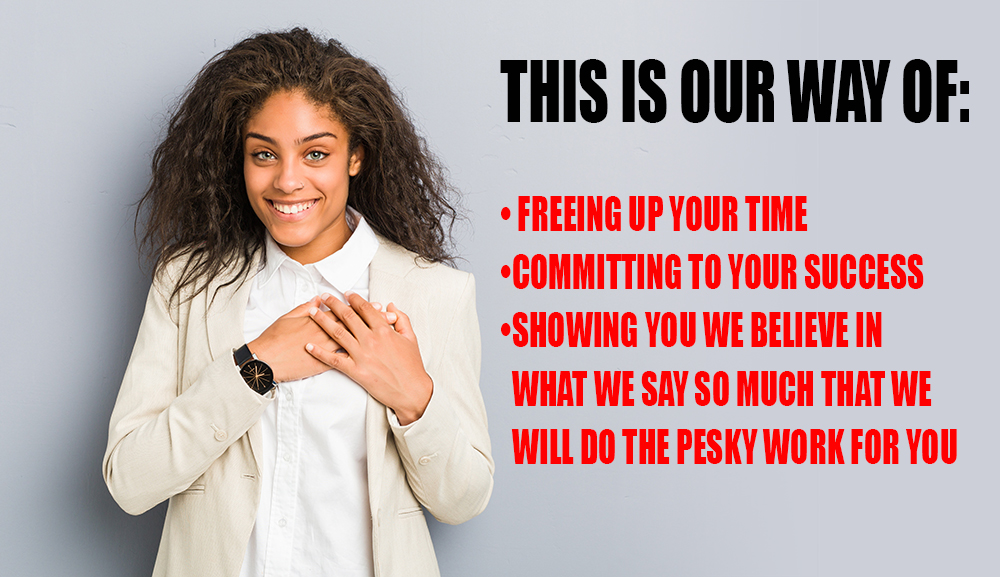 ARE YOU UNDERSTANDING WHAT WE ARE SAYING?
HERE IS WHAT WE WANT YOU TO DO FROM HERE:
SIMPLY PROMOTE YOUR GOT'EM LEAD CAPTURE TRAVEL PAGE
USE THE VIDEOS ( IN YOUR ONLINE ACCOUNT)  TO HELP YOU PROMOTE
WE WILL EMAIL MARKET TO YOUR CUSTOMERS TO GET THEM TO BUY FROM YOU, ON YOUR BEHALF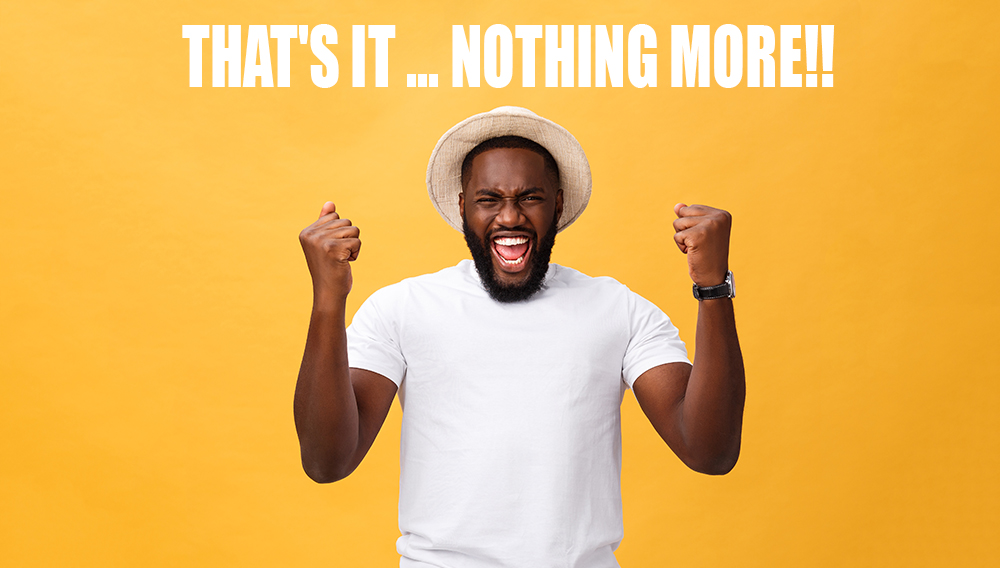 WE WILL CHECK IN ON HOW YOU ARE DOING IN A FEW WEEKS.
HAPPY PROMOTIONS!!
JUST TO BE CLEAR,
EVERY PERSON THAT SIGNS UP ON YOUR LEAD CAPTURE PAGE WILL GET A CUSTOM EMAIL FROM YOU AUTOMATICALLY.
YOU SIMPLY FOCUS ON GETTING THEM TO YOUR PAGE.
TRY IT FOR YOURSELF, GO SIGN UP FOR ONE OF THE EVENTS AND SEE WHAT HAPPENS.
NEXT CLASS COMING SOON, STAY TUNED.