IN THIS LESSON WE SIMPLY TELL YOU THAT SOCIAL MEDIA IS ONE OF THE BEST COST EFFECTIVE WAYS TO GET THE WORD OUT.
WE SUGGEST YOU EITHER: 
OPEN A NEW BUSINESS ACCOUNT ON SOCIAL MEDIA OR
CONVERT YOUR CURRENT SOCIAL MEDIA TO A BUSINESS PAGE
NOW ONCE YOU SET UP YOUR SOCIAL MEDIA  ACCOUNTS, YOU WILL SEE LOTS OF OTHER "NOISE" LIKE PROMOTE YOURSELF & BOOST YOUR AD … SO ON. JUST IGNORE.
THESE ARE GOOD OPTIONS, BUT FOR THE PURPOSE OF WHAT YOU WANT, SIMPLY OPEN  A NEW BUSINESS PAGE OR CONVERT YOUR SOCIAL MEDIA TO BUSINESS ACCOUNTS ONLY.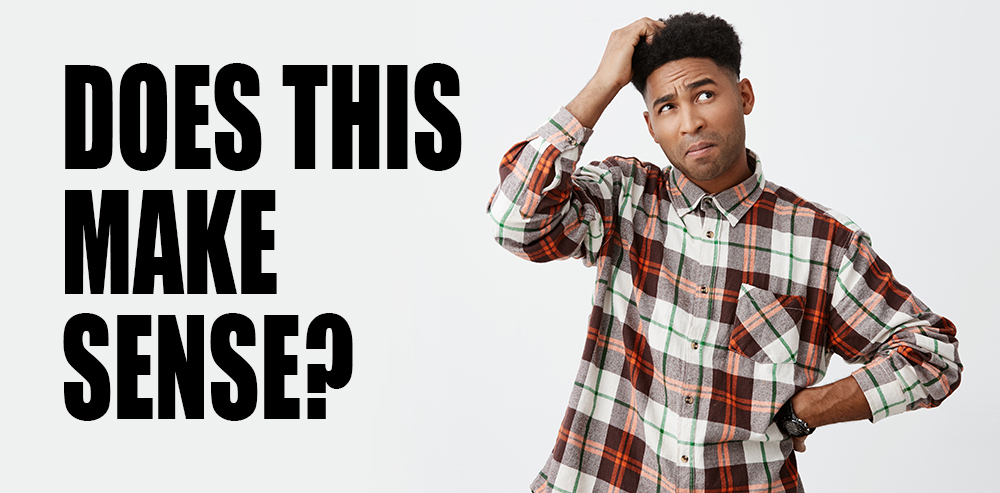 A COUPLE OF KEY POINTS TO KEEP IN MIND:
• INCLUDE YOUR GOT'EM, LEAD CAPTURE LINK IN ALL POST!
• NO MATTER IF YOU USE A VIDEO OR FLYER OR NOTHING BUT WORDS.
ALLLLLLLLWAYS,

END YOUR POST WITH YOUR GOT'EM LINK.


REMEMBER  YOU NEED TO GET PEOPLE INTO YOUR GOT'EM PAGE.
DON'T FORGET
EVEN IF THEY DON'T BUY FROM YOU NOW, THEY MAY BOOK FOR ANOTHER EVENT YOU PROMOTE TO THEM LATER.
FINALLY: ALWAYS END YOUR POST WITH SOMETHING LIKE:
BE SURE TO CLICK HERE TO RSVP
SEE MORE INFO WHEN YOU RSVP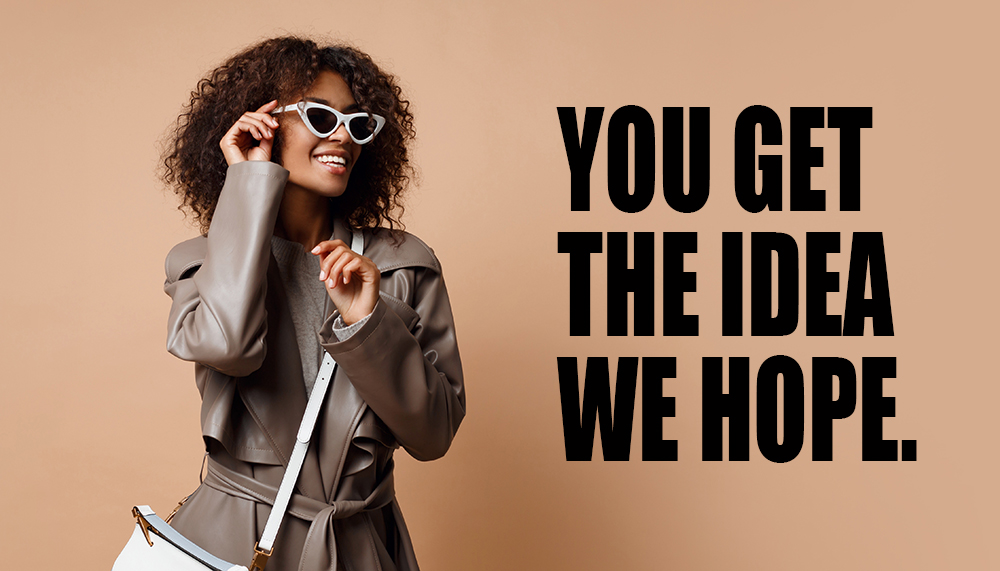 DOING THIS IS NOT MANDATORY, BUT AS WE CONTINUE, YOU WILL SEE HOW THEY ALL WORK WITH EACH OTHER.
NOW WE DO NOT OFFER PHONE SUPPORT FOR THIS SECTION, THIS IS TRULY A DIY EFFORT.
SO TO GET YOU STARTED WE HAVE LISTED SOME LINKS WE FOUND HELPFUL.
IF THESE AREN'T AS HELPFUL, GOOGLE THE TITLES AS WE SHOW THEM BELOW.