ALL THE BELOW EVENTS ARE CONFIRMED AND INCLUDED
DAY – TIMES ARE TBA
We reserve the right to change events, days and times.
Please check back 30 days, prior to the event, for any changes.
DAY 1 – DEC 30 – ARRIVAL DAY
Shop In Souk (2-3 hours)
Frame 
Future Museum 
See The Light Show For NYE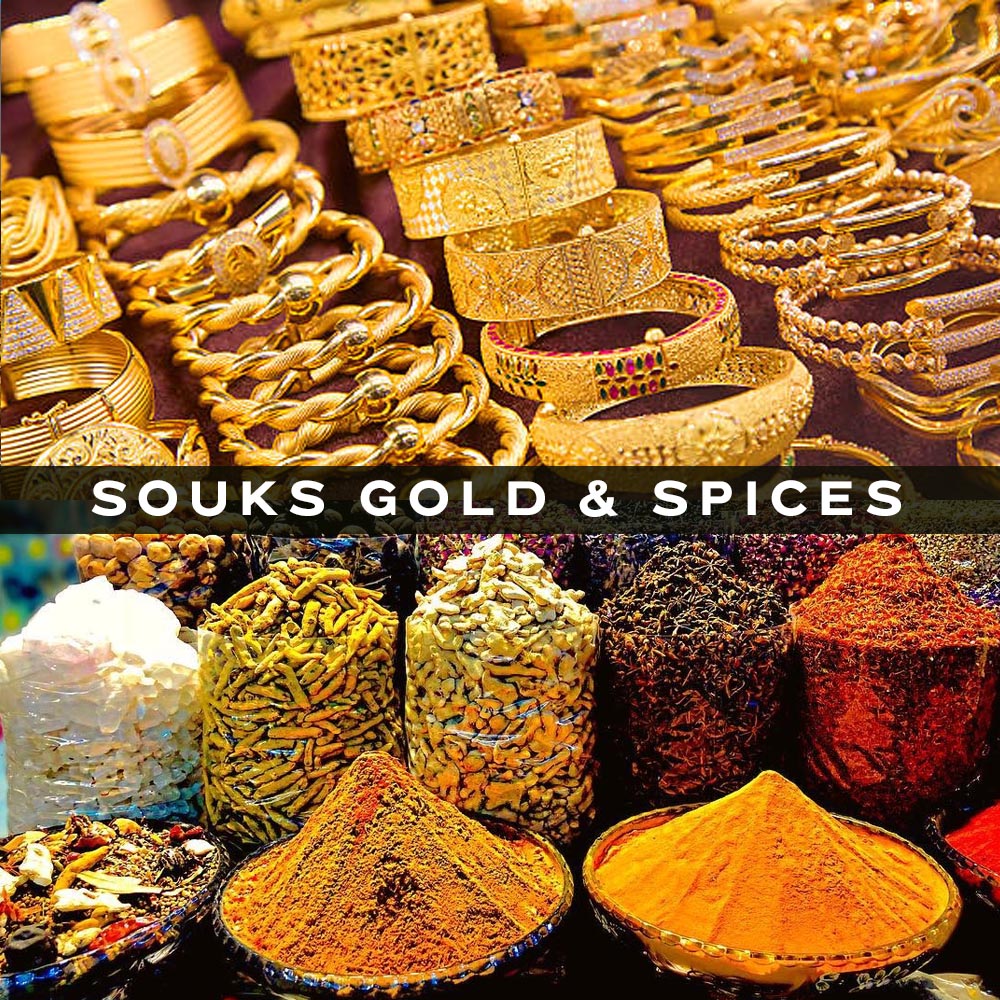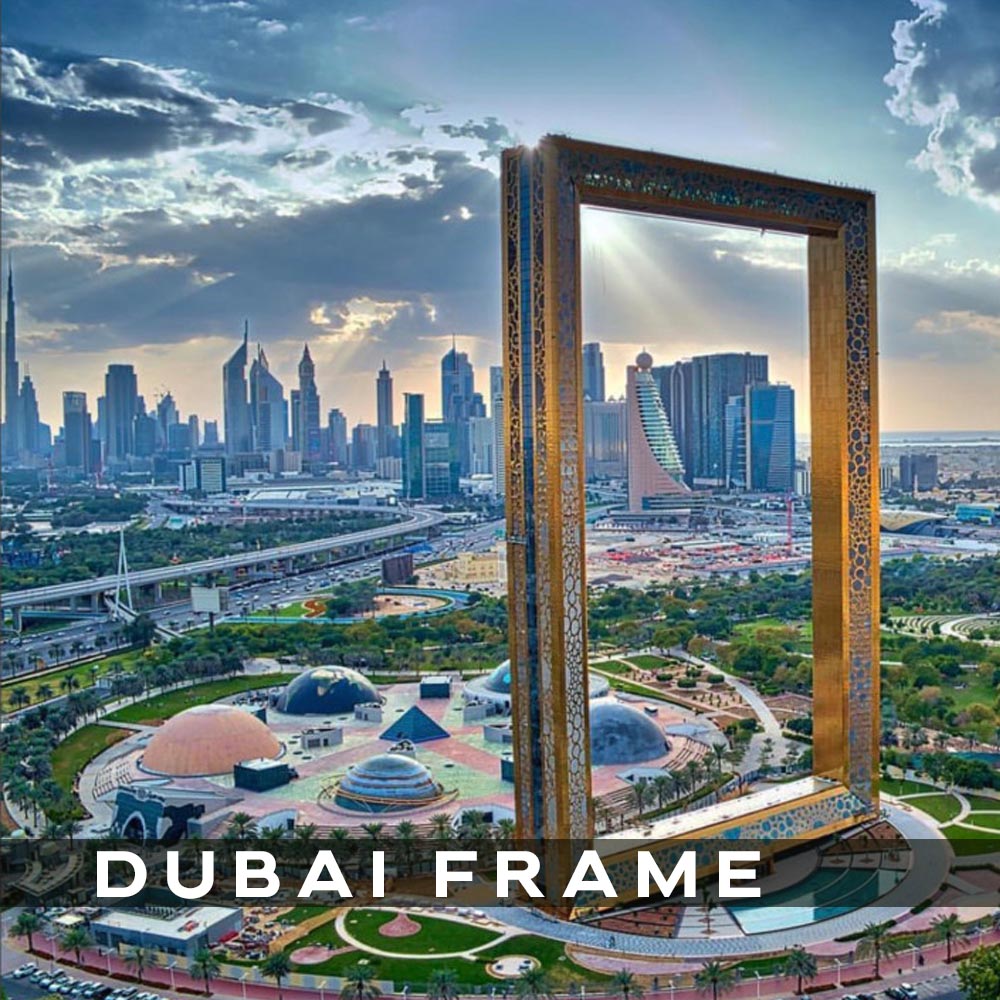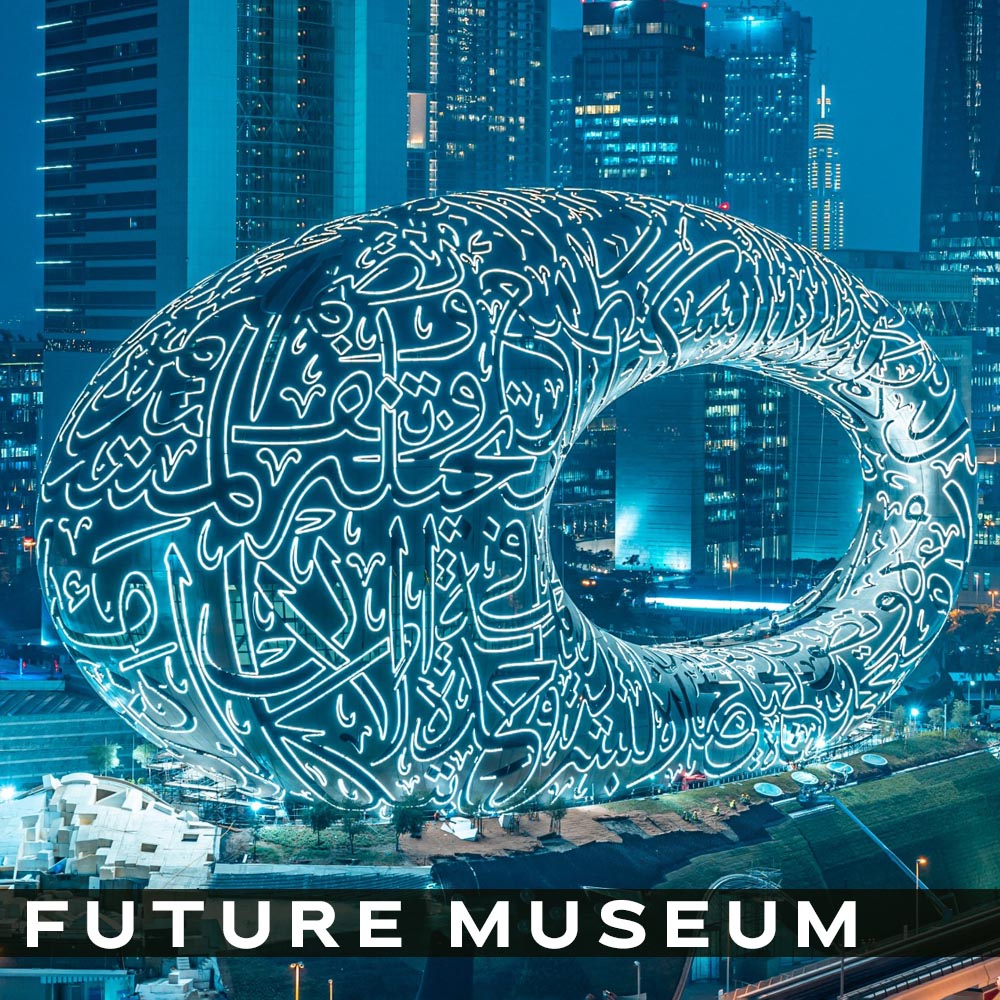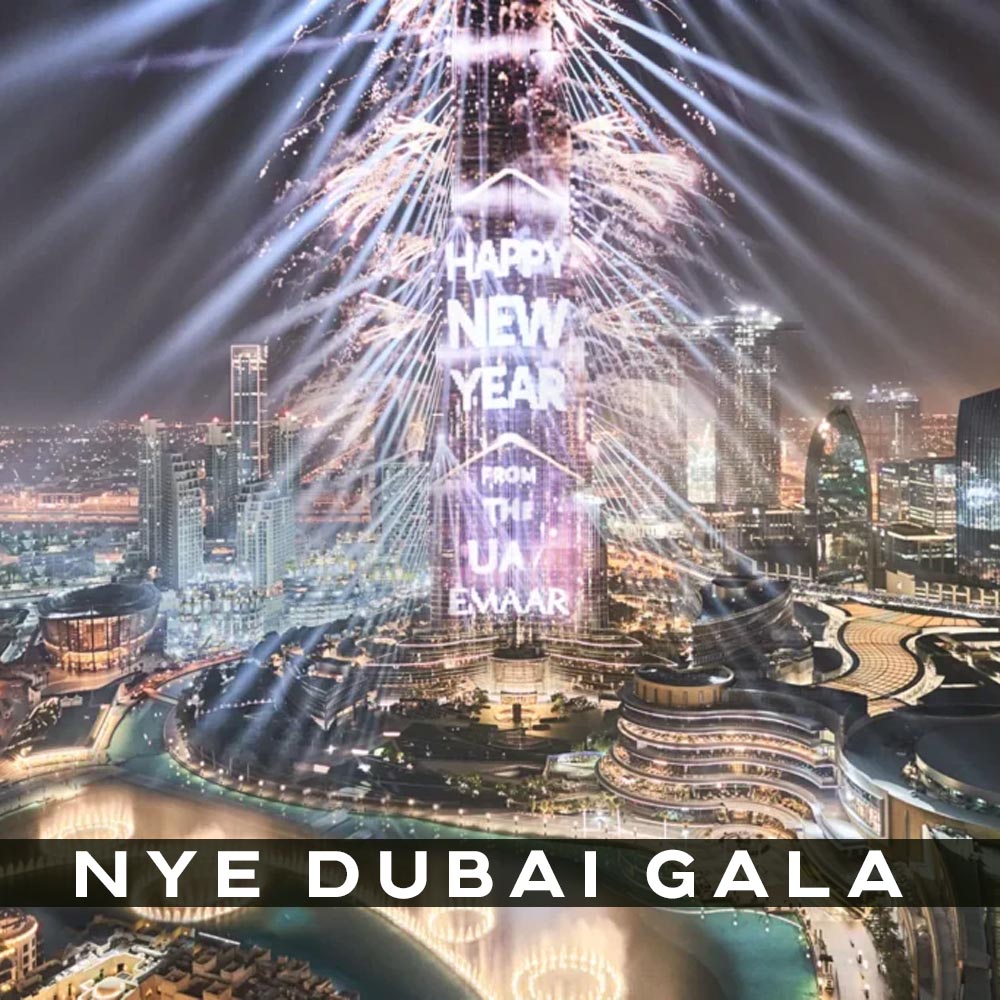 Light Show – Open Bar & Buffet Included
Free Morning
EVENING – ALL THESE EVENTS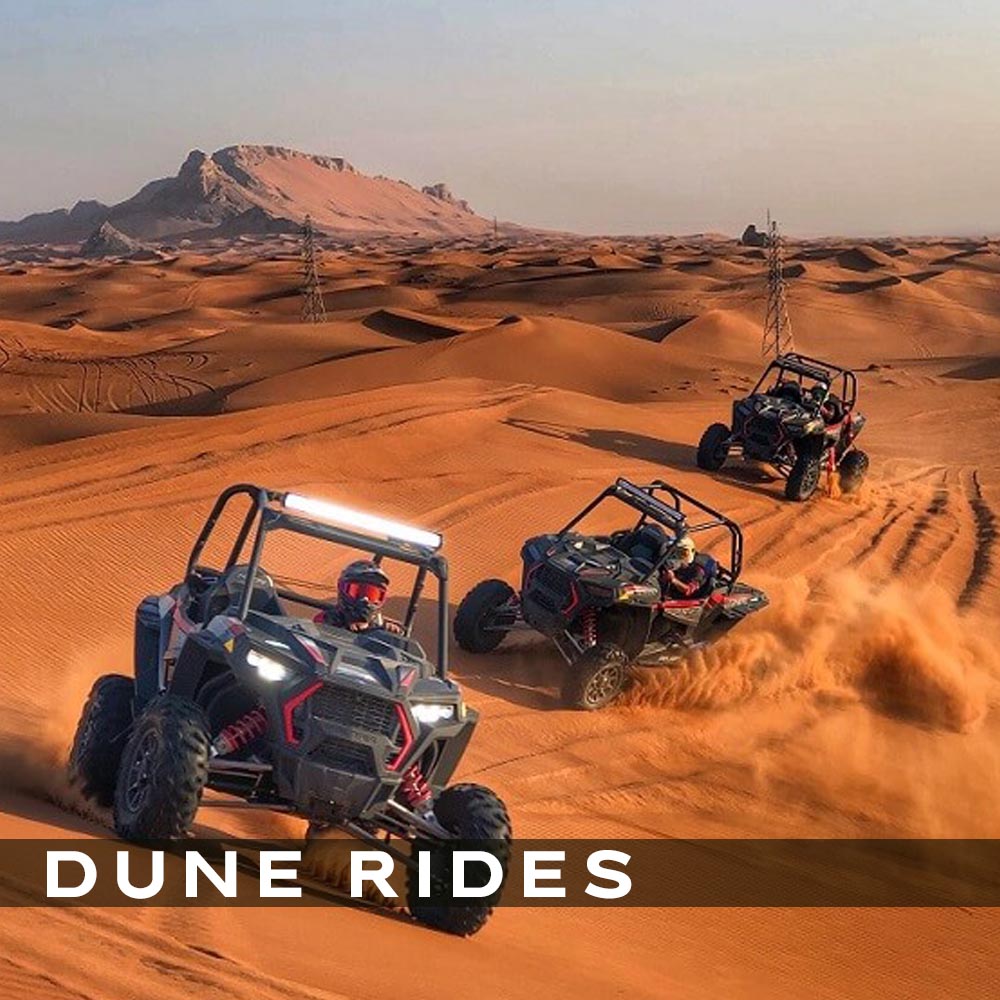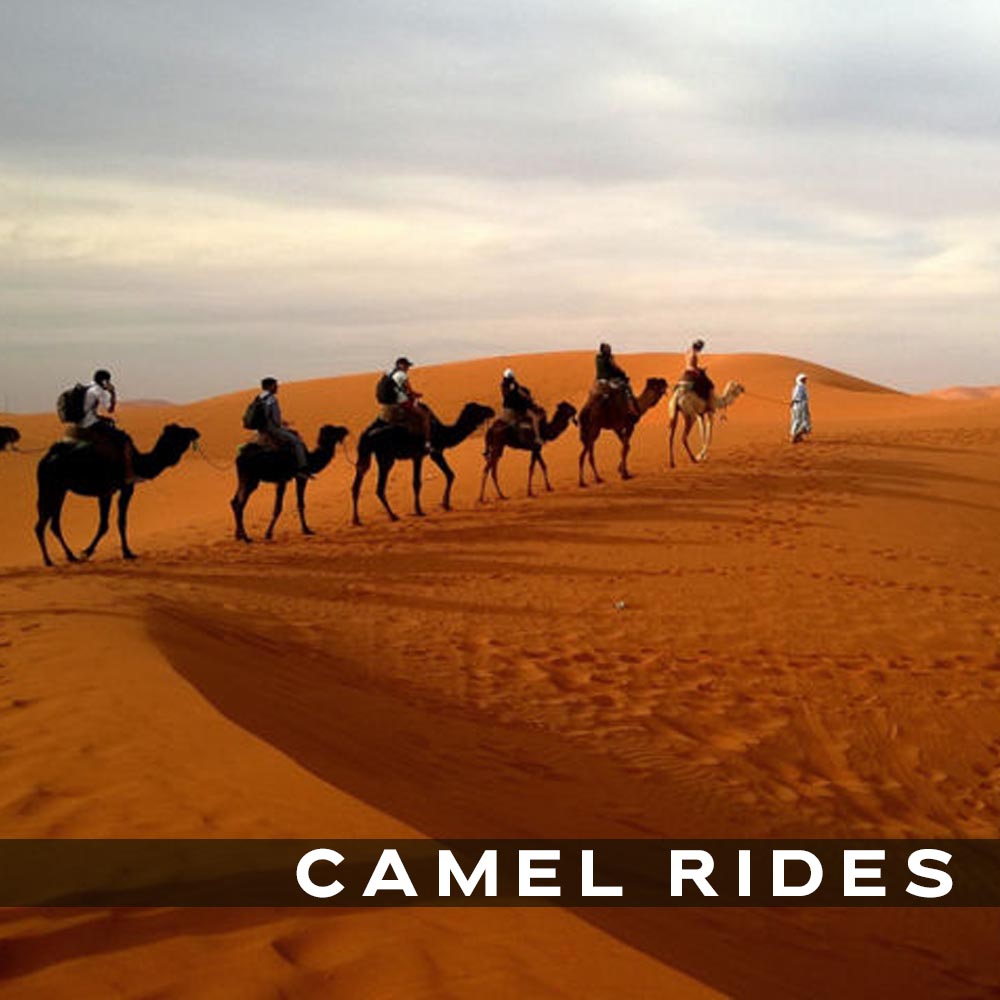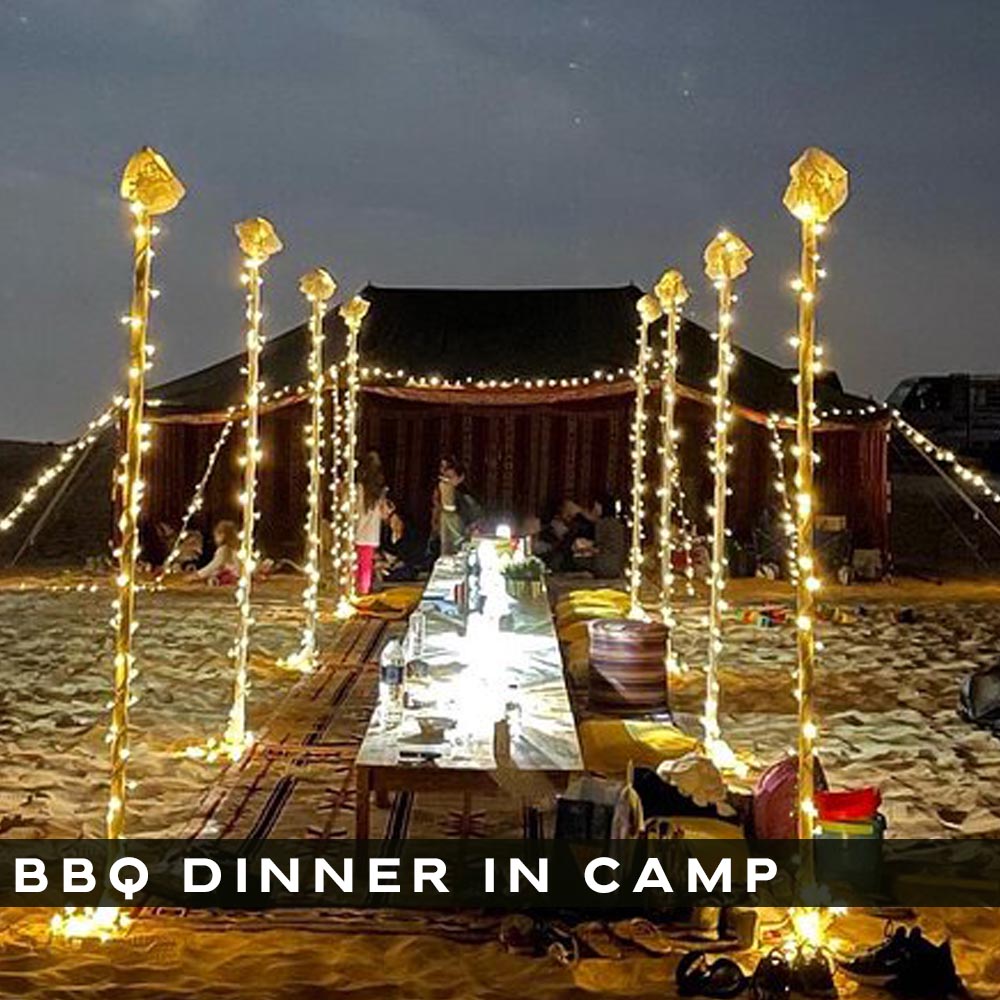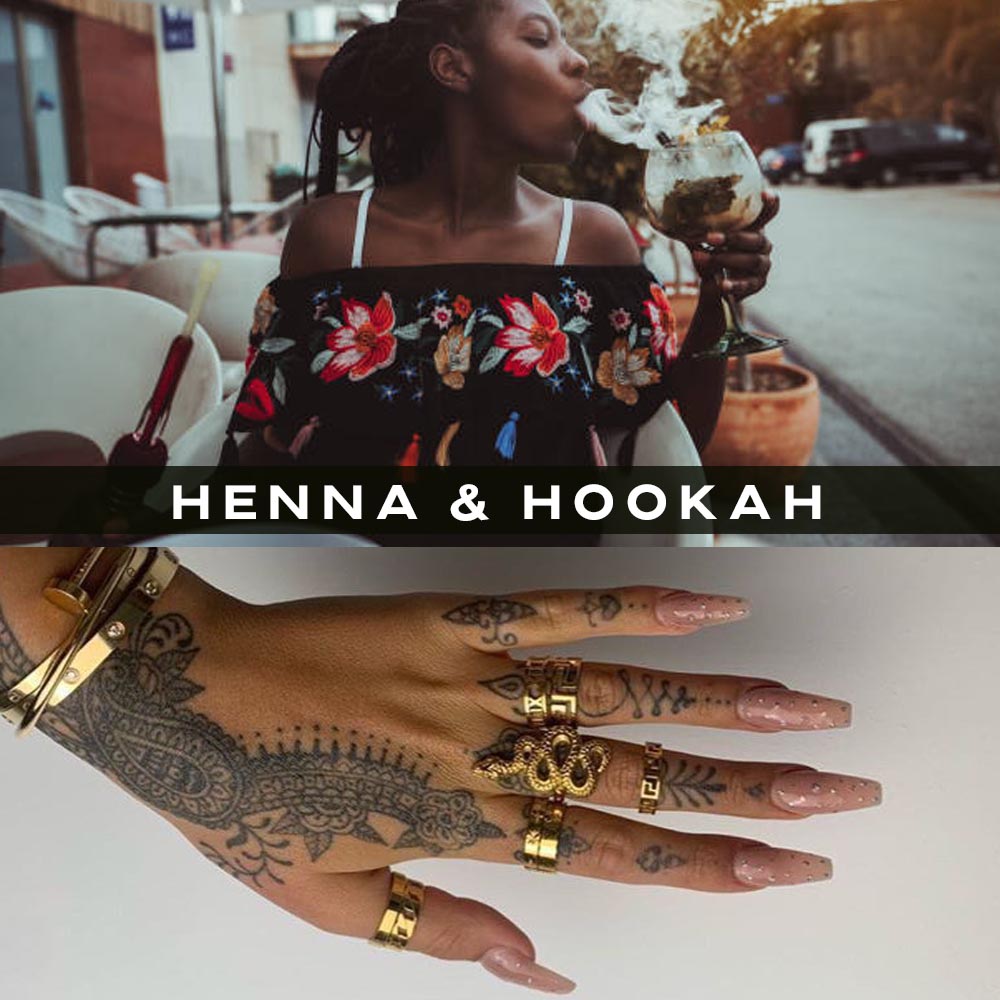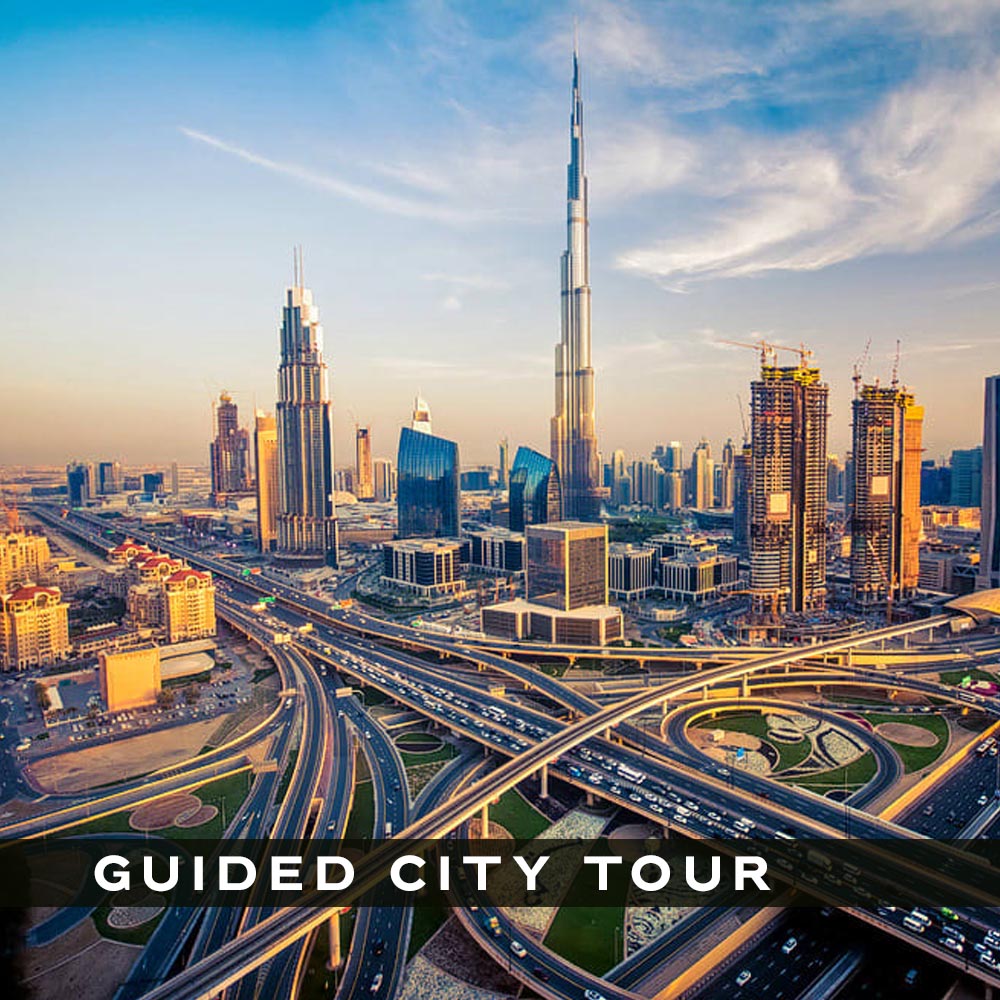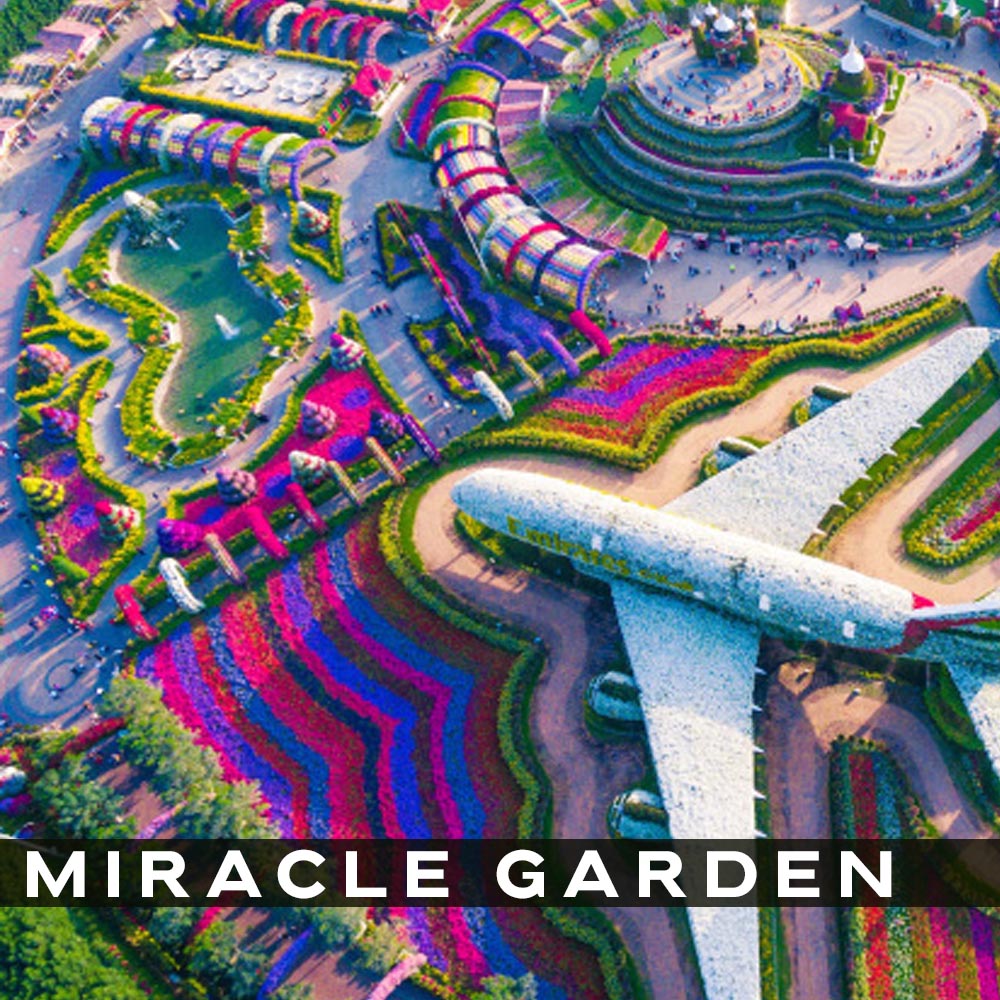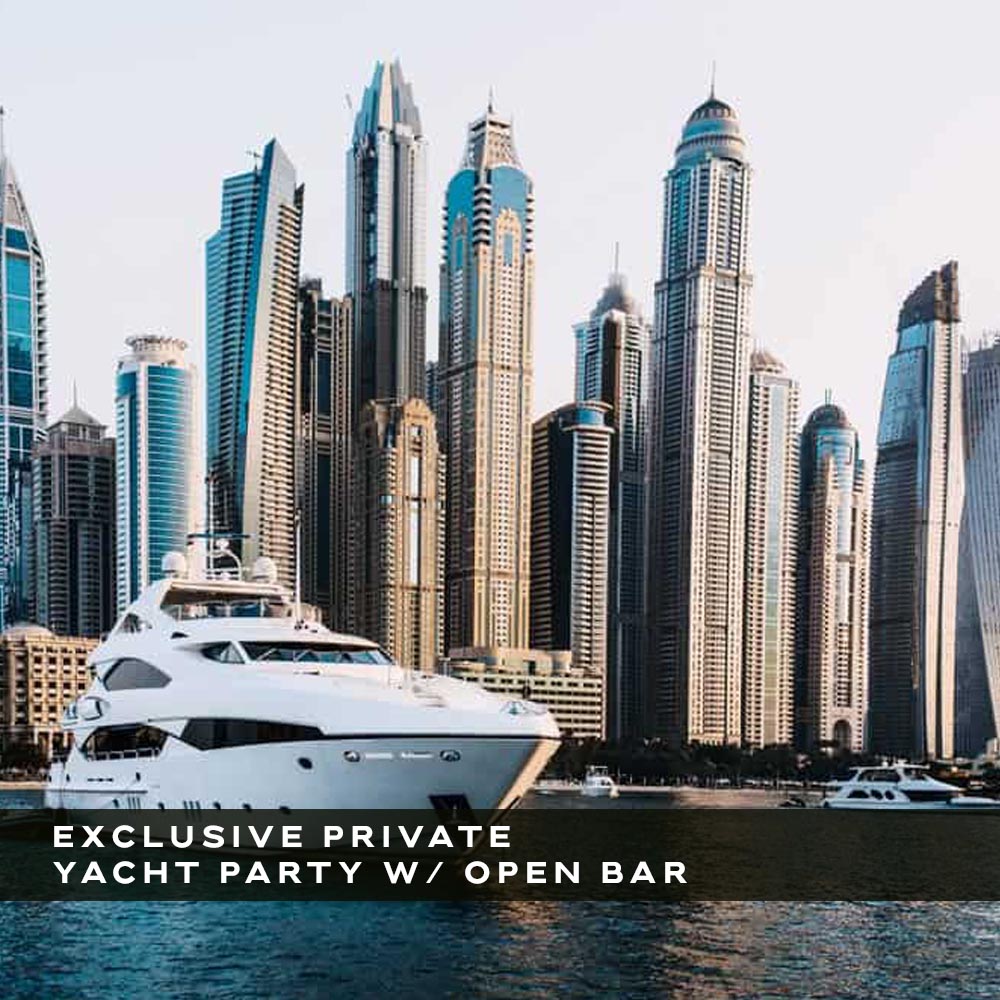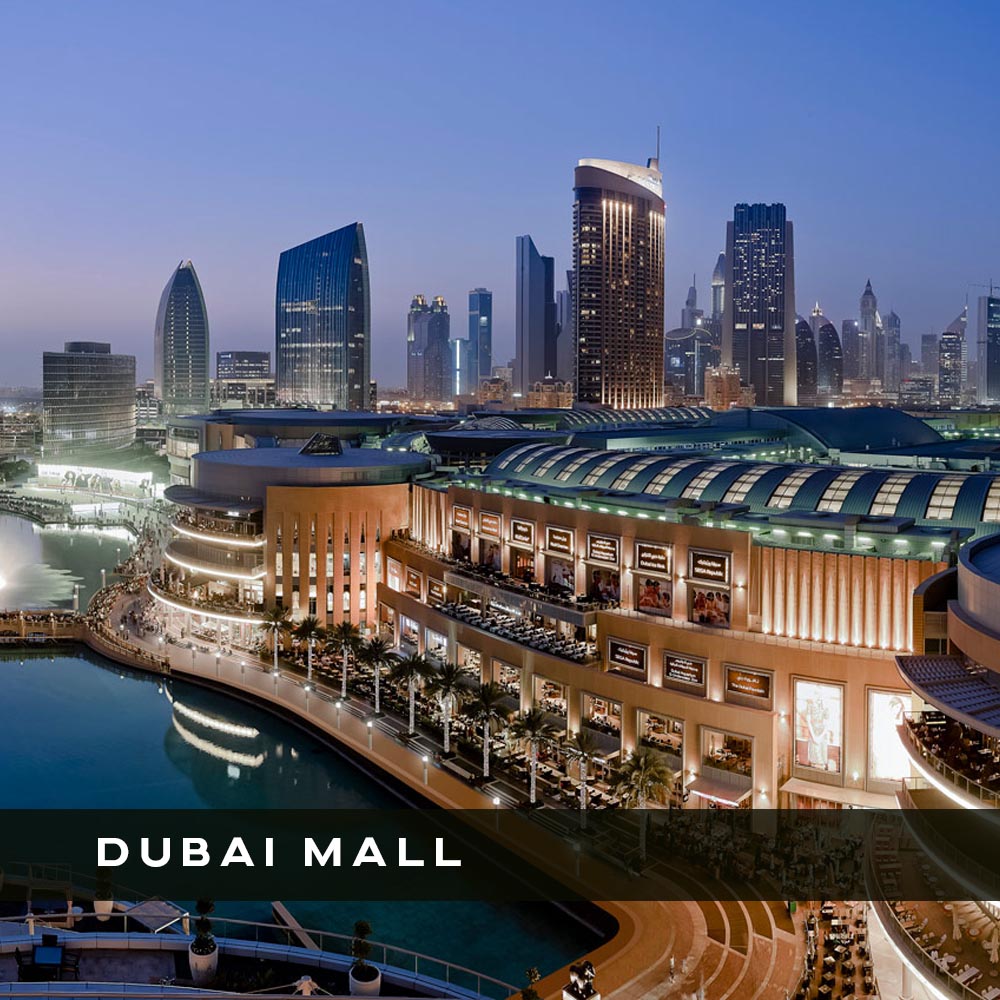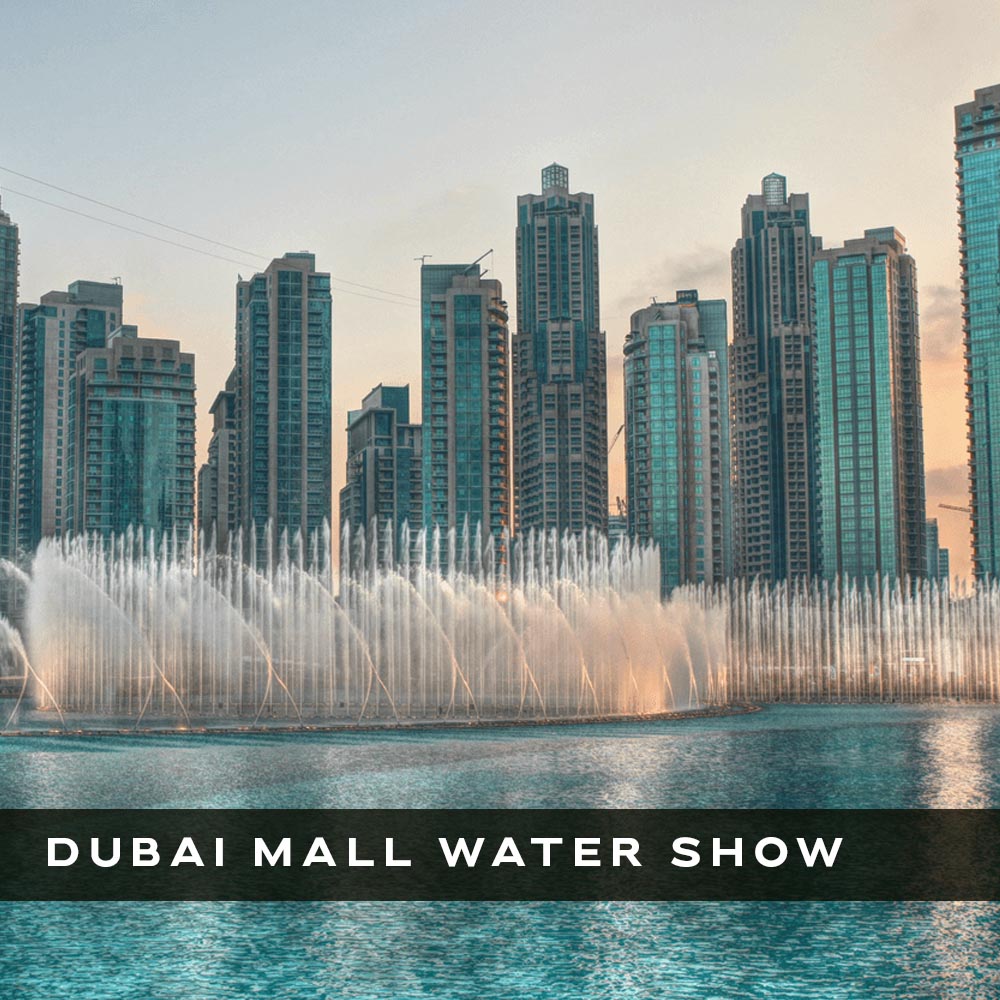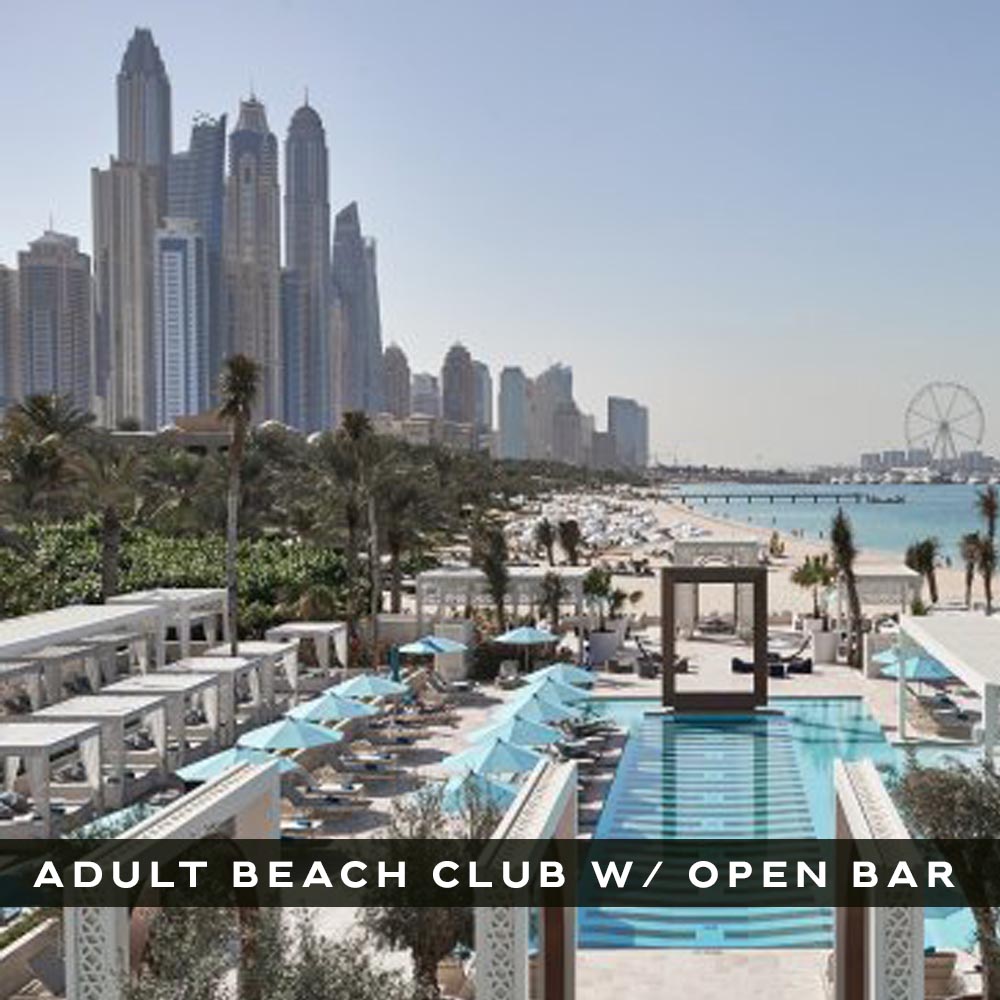 *OPTIONAL (Additional Fee)
THESE EXCURSIONS ARE AVAILABLE FOR ADDITIONAL PURCHASE
MORE WILL BE ADDED OVER TIME.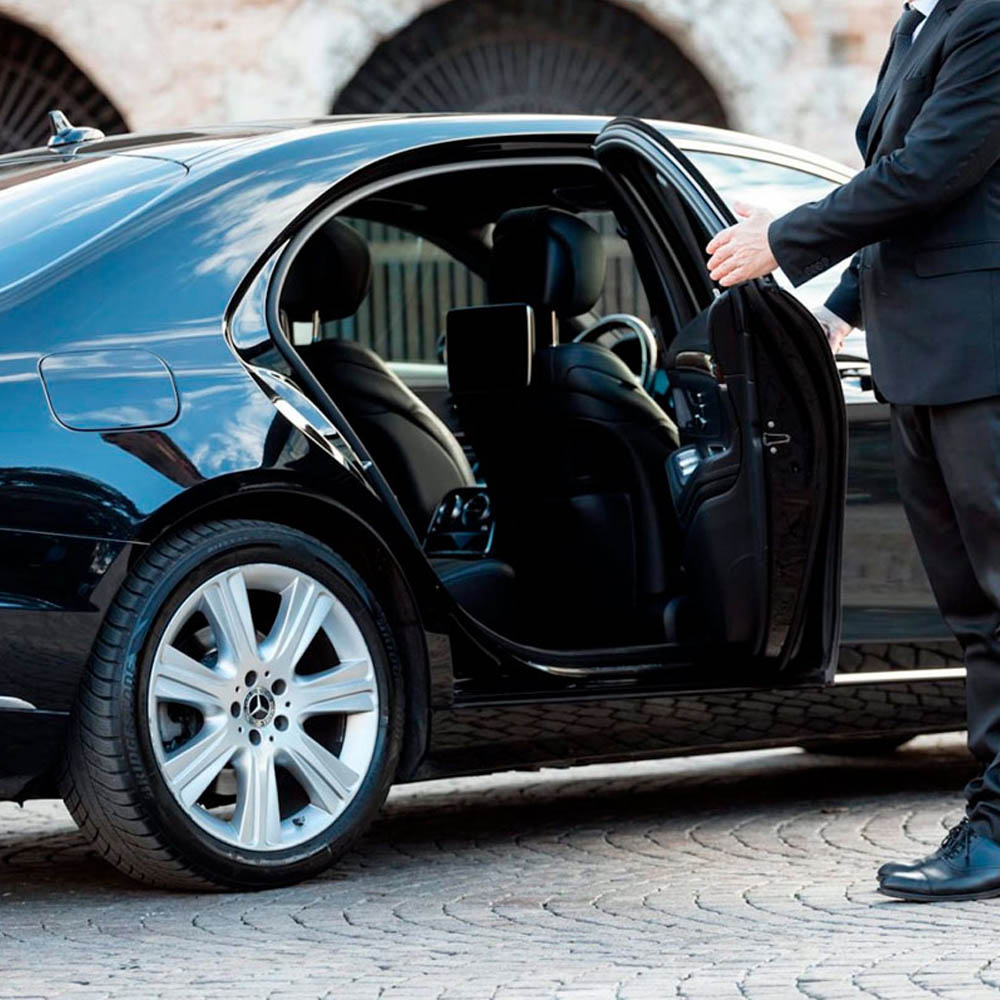 4 HOUR + (1) FREE HOUR, TOTAL OF 5 HOURS VIP CHAUFFEUR CAR SERVICE
SEE DUBAI THE WAY YOU WANT BOOK IT NOW, SET UP YOUR TIME ON ARRIVAL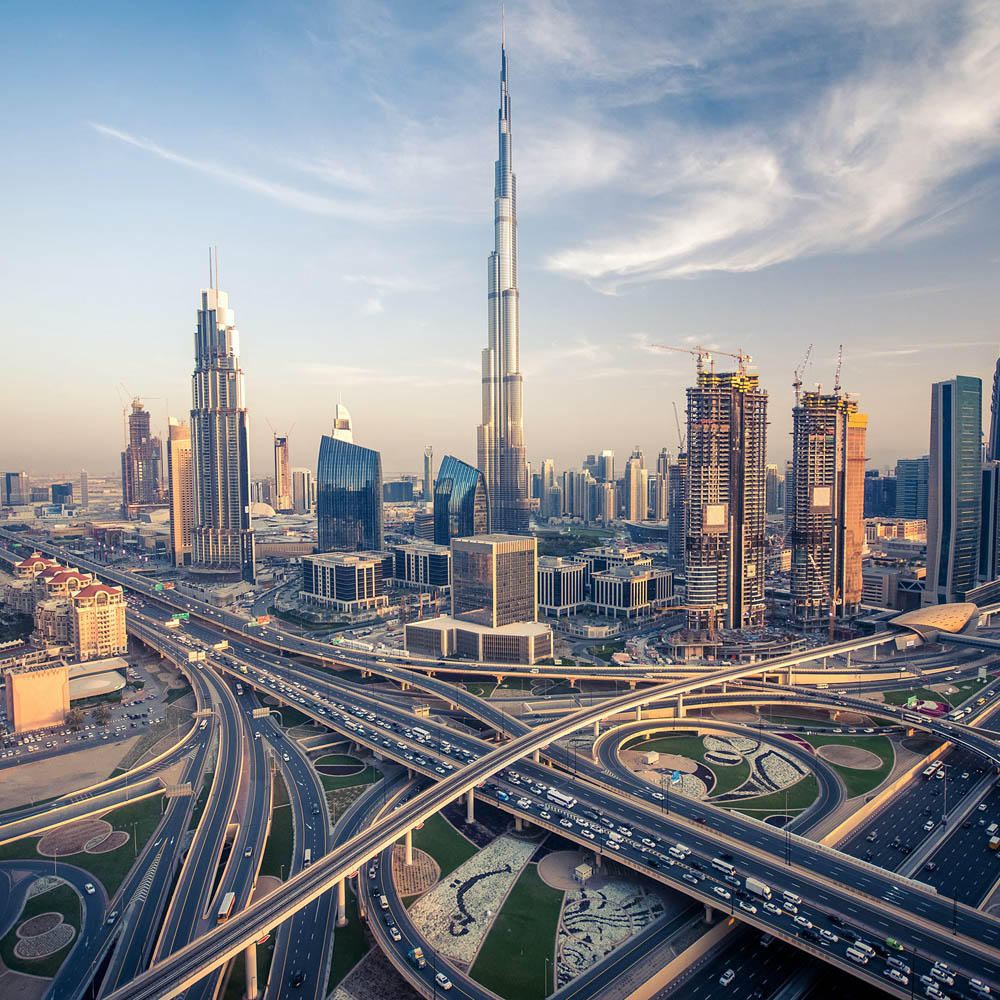 DUBAI EXTENDED STAY FOR THOSE THAT WILL NEED TO RELAX BEFORE RETURNING HOME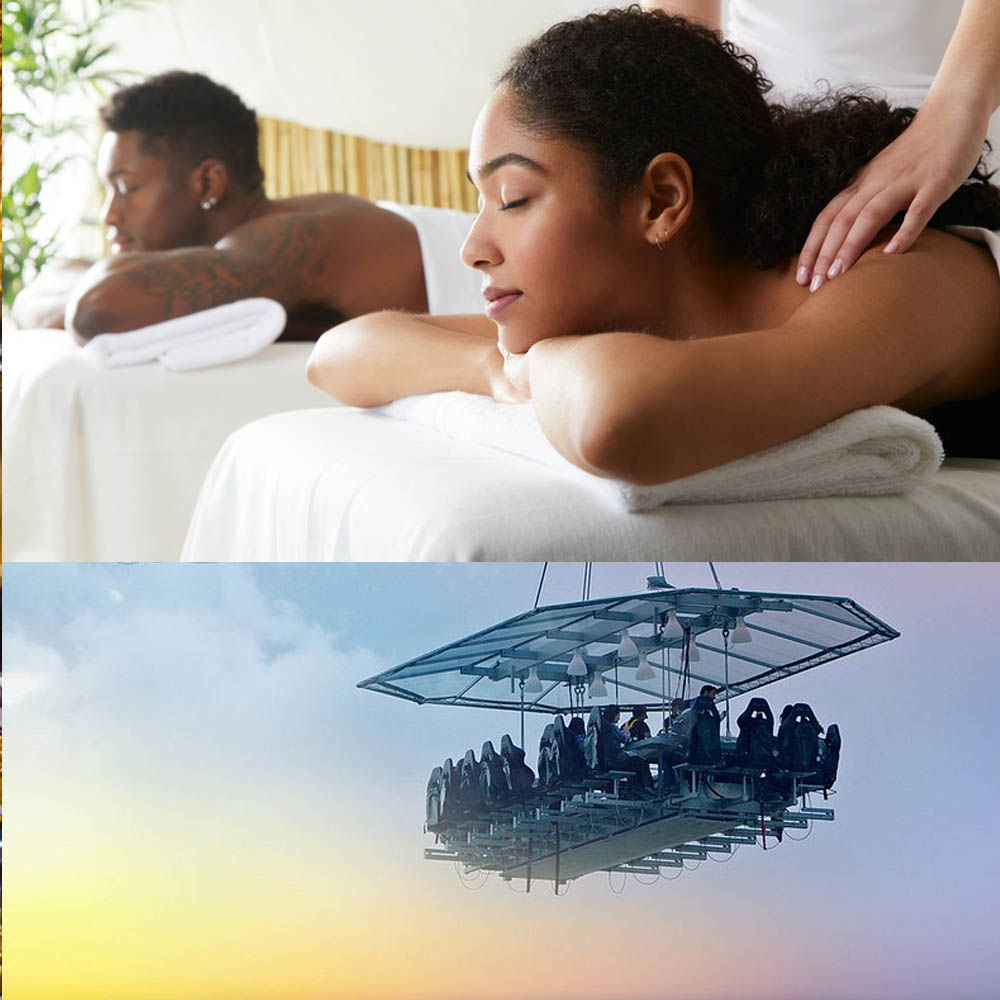 DINNER IN THE SKY & SPA DAY MASSAGE BUNDLE PACKAGE
SPA DAY – BOOK TIME ON ARRIVAL