YOUR PACKAGE WILL INCLUDE:
ORDER OF EVENTS MAY CHANGE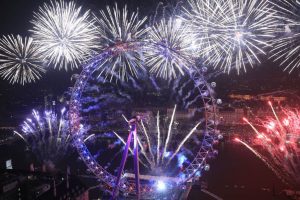 DAY 1: ARRIVE IN LONDON, ENGLAND
Arrive In London Dec 31 | Leave USA on 30th
-Meet Up with other travelers
-Group dinner 7p (included)
-Group Travel To London Eye For Fireworks Show (optional)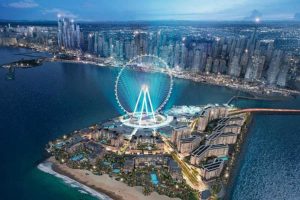 DAY 2: LONDON Sights & Sounds of the Day (Jan 2)

-New Years Day Parade
-London Eye & Optional Boat Takeover
A trip on the London Eye is truly captivating. The attraction is one of the world's tallest observation wheels and has been London's number one visitor experience for over a decade.
End evening with:
Optional Hookah Food Break
Group Trip To Piccadilly Circus – The Mecca Of The West End Of London
Shopping Eating and Live Music – includes transfers to location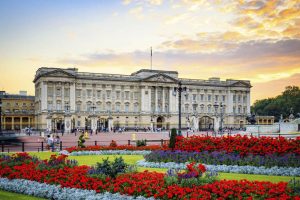 DAY 3:  LONDON (JAN 2)
-Big Ben
Big Ben is the nickname for the Great Bell of the striking clock at the north end of the Palace of Westminster in London. Now you get to see it in person!
-Buckingham Palace
Think beyond the traditional landmark tour. Uncover a new side of Buckingham Palace. Feel the magic of the monarchy at the Queen's official address.
-Group Dinner – Included
-Free Day To Explore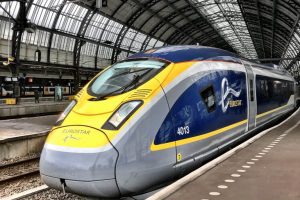 DAY 4: LONDON TO PARIS (JAN 3)
-Travel to Paris by euro-star (included)

-Group Dinner

-Free Time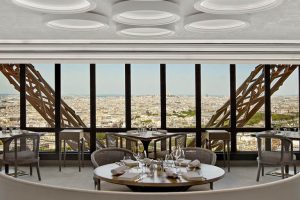 DAY 5: PARIS (JAN 4)
-Daytime (hop on hop off city bus tour)
-Group Tour Of Paris By Boat
-Group Lunch in the Eiffel Towers Of Paris – included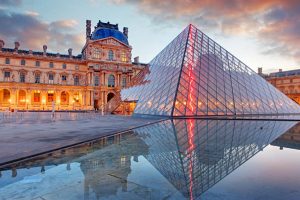 DAY 6: PARIS (JAN 5)
-Optional Hop On Hop Off Bus Tour
-Visit the Louvre Museum & See the Mona Lisa
The Mona Lisa painting is one of the most emblematic portraits in the history of art. See it and other collections of the court of France.

-Group Dinner – included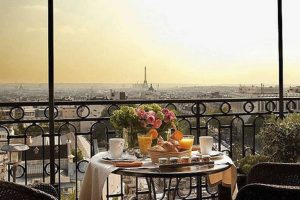 DAY 7: PARIS DAY 6 (JAN 6)
-Board your flights home
HOLDING creates a VIP account link for all traveling with you. With link, guest can make payments & see package details. All payments per person.
We do not offer Auto-Bill Payments. You must submit your payments through your account. Late Fees can apply.
*All "Holding Payments" ARE a part of the package cost. The "Hold" freezes price & secures package details, creates an online account & starts your payment plans w/dates listed.
Start Here: Hold Your Package Below