MEMORIAL DAY WEEKEND JAMAICA PARTIES & EVENTS
powered by SET Network & Urban Fiesta Weekend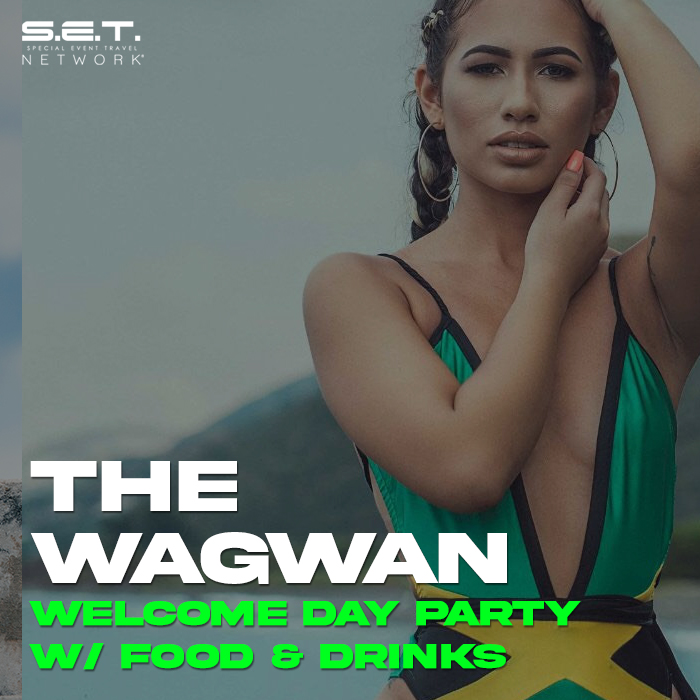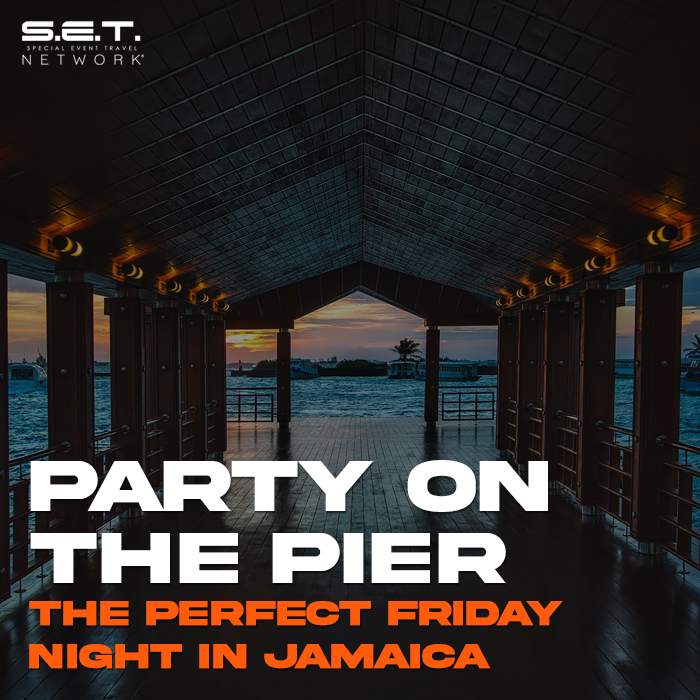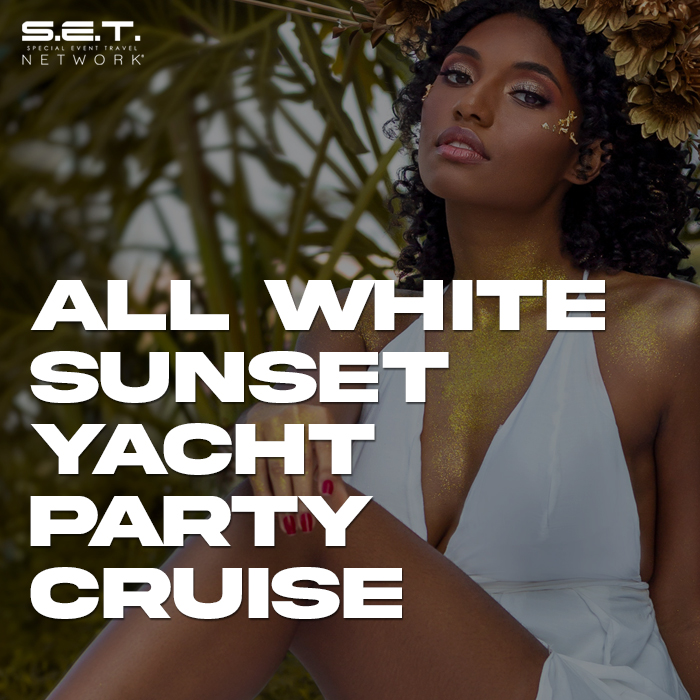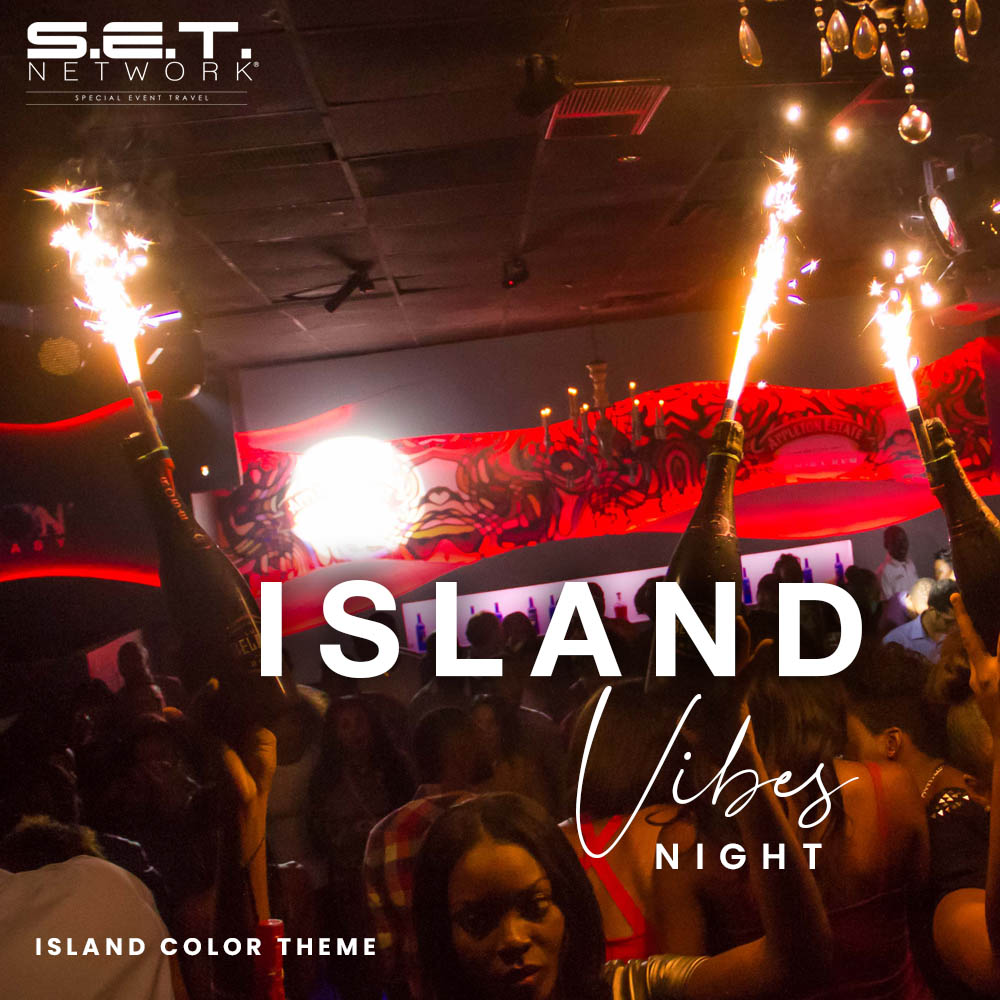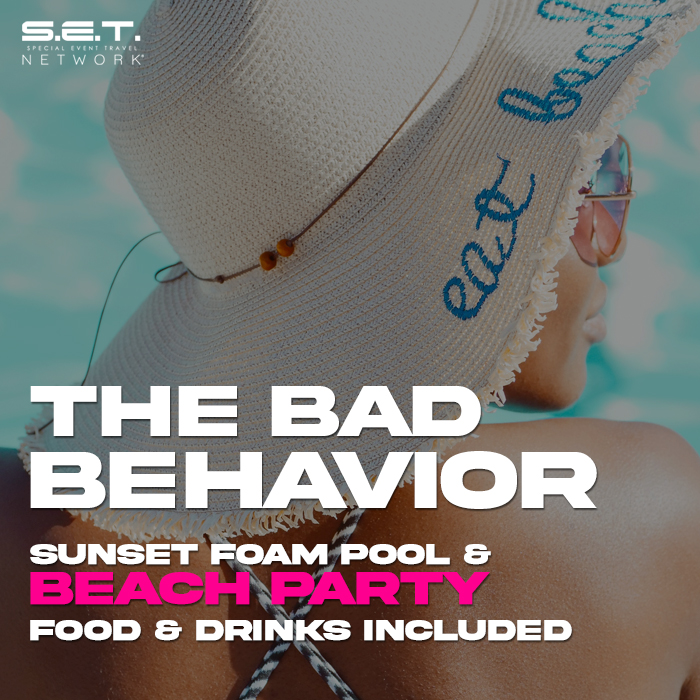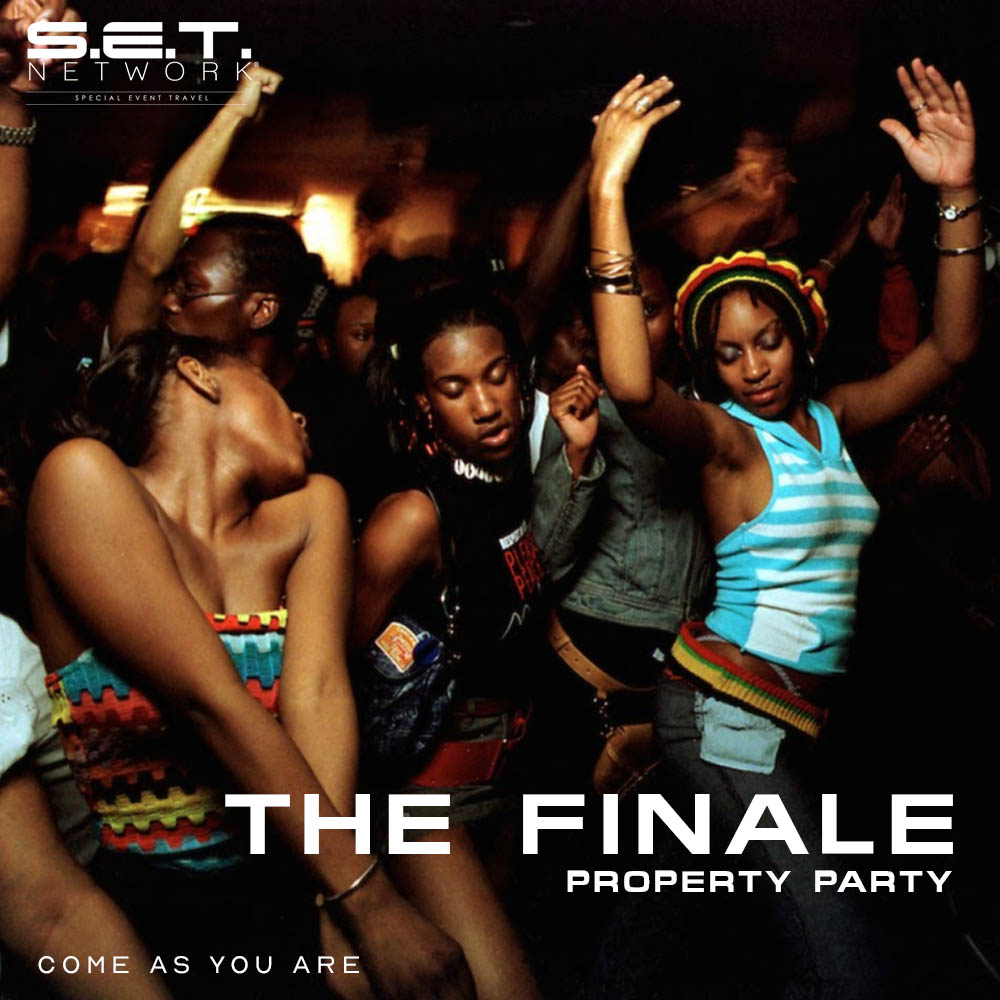 WHY PARTY IN JAMAICA, MEMORIAL DAY WEEKEND?
NO ANNOYING FLIGHT AND GROUND TRAVEL PLANS
There is only one airport to consider and that is –> MBJ which is the airport code! It's in the center of all the events so small travel times to hotels in area make for an enjoyable experience.

NO LANGUAGE BARRIERS
It's a tourist town everyone speaks English to start (and some others of course) BUT English is the main language!

GREAT EXCURSIONS
GREAT excursions can be added to your packages. Your tour guides entertain you and show you the true essence of Jamaica -*additional cost
PARTY SAFELY
As with anywhere that you go you can find trouble. However all of your party locations are in SUPER FRIENDLY TOURIST and most are BIG BOX BRAND places. Therefore safety is not a concern you can party freely.
AMAZING FOOD
Listen, nothing is better than some good eats after a party in Jamaica! The street vendors are ready to serve! You have not LIVED until you had the JERK CHICKEN from the street vendors, heaven on earth!
IT'S FUBU – SET NETWORK!!!
It's For Us By Us,  finally a designation that comes together to create an island wide experience for everyone to enjoy.
THINGS you should know about the party pass
STAY CURRENT AND UP TO DATE
Sometime a venue may change or something ( things can happen, though not likely) however after purchase we feature the EXCLUSIVE INTERNATIONAL party update service (ONLY FOR PARTY PASS HOLDERS)
TRANSPORTATION WHILE ON ISLAND
This is a British drive island. That means they drive on the other side of the road. Renting a car for that reason alone not to mention the parking is almost nonexistent is not recommended. Therefore taxis and private car reservations are encouraged but can become costly if you are not in the Metro area. You can save the headache and book with us, if you're staying at host hotel & purchase airport transfers, transfers to all parties are included.
HOTELS TO STAY IN?
You can stay where you like. We encourage you to stay in the MOBAY Metro Area. Getting to many events will simply be easier for you. NOTE: some events are only available if your staying at our host hotels!
PARTY PASS ACCESS STATUS?
This pass confirms admission, should you require some type of VIP
(which in Jamaica's VIP is different from states) you can request that information and option at the door. We simply confirm that you will have access. NOTE: The pass while not "VIP" does get you expressed admission!
WHAT PARTIES WILL I HAVE ACCESS TO?
As mentioned there are a number of weekend long experiences on the island. Your party pass may include, access to weekend experiences like: URBAN FIESTA WEEKEND, MOCHA FEST, FIESTA IN ECSTASY, EXCURSIONS OF OCHO RIOS and MORE, see the pass options under tickets on the top of this site.