ESSENCE FESTIVAL 2020 PARTY PASS OPTIONS

ON THE ALL NEW LOUIS ARMSTRONG
LOCATED AT 2 POYDRAS STREET
(BEHIND RIVERWALK MALL)
BOARDING AT 12:30P | DEPART 1P | RETURN 4P
GENERAL ADMISSION
BOARDING AT 12:30P | DEPART 1P | RETURN 4P
GENERAL ADMISSION
(ALL WHITE BOAT)
Access to all floors except, VIP. Includes express admission.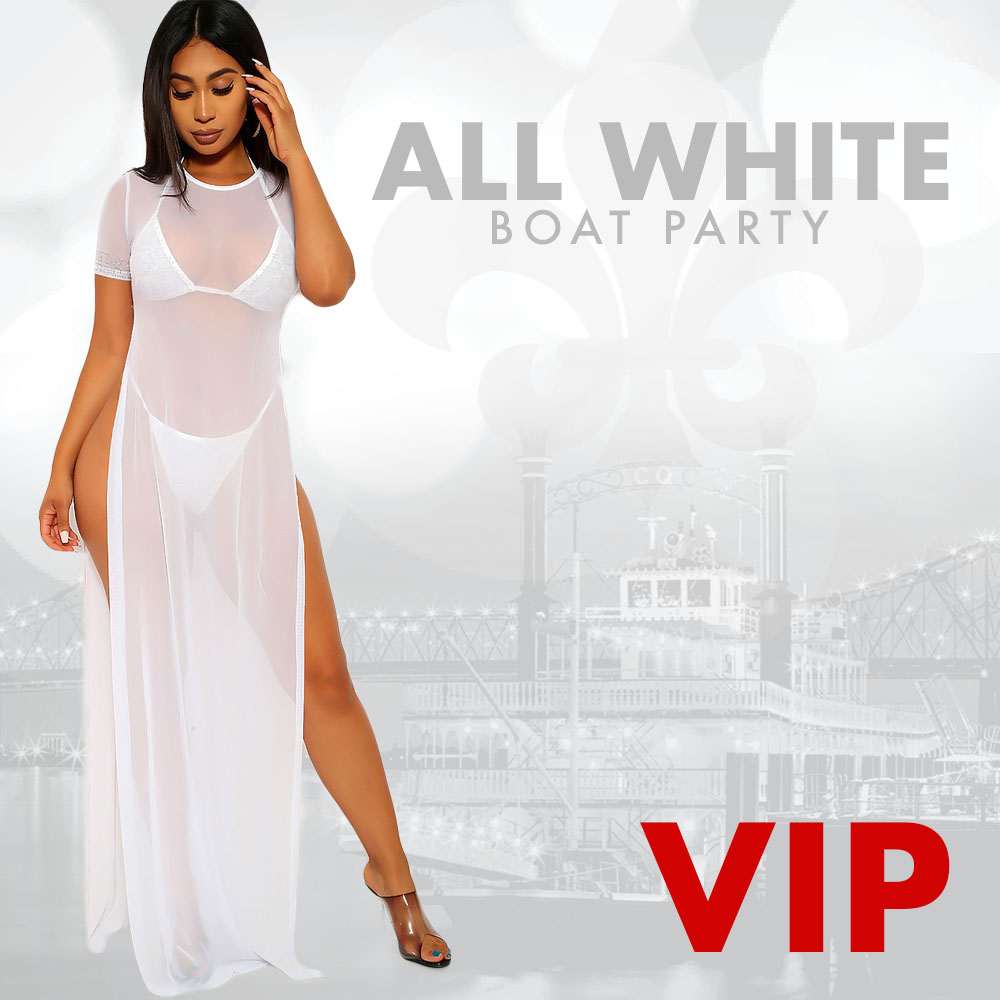 VIP
BOARDING AT 12:30P | DEPART 1P | RETURN 4P

VIP TICKETS
(ALL WHITE BOAT)
All you can drink & eat! VIP admission & Sunday Funday Events!
[add_to_cart id="1429″]
MAKE DEPOSIT FOR PAYMENT PLAN
Payment Plan Option
SUNDAY FUNDAY EVENTS ARE:
(Doors Open at 12:30p – Events are from 1p-4p)
Locations for all events at Hilton Riverside Hotel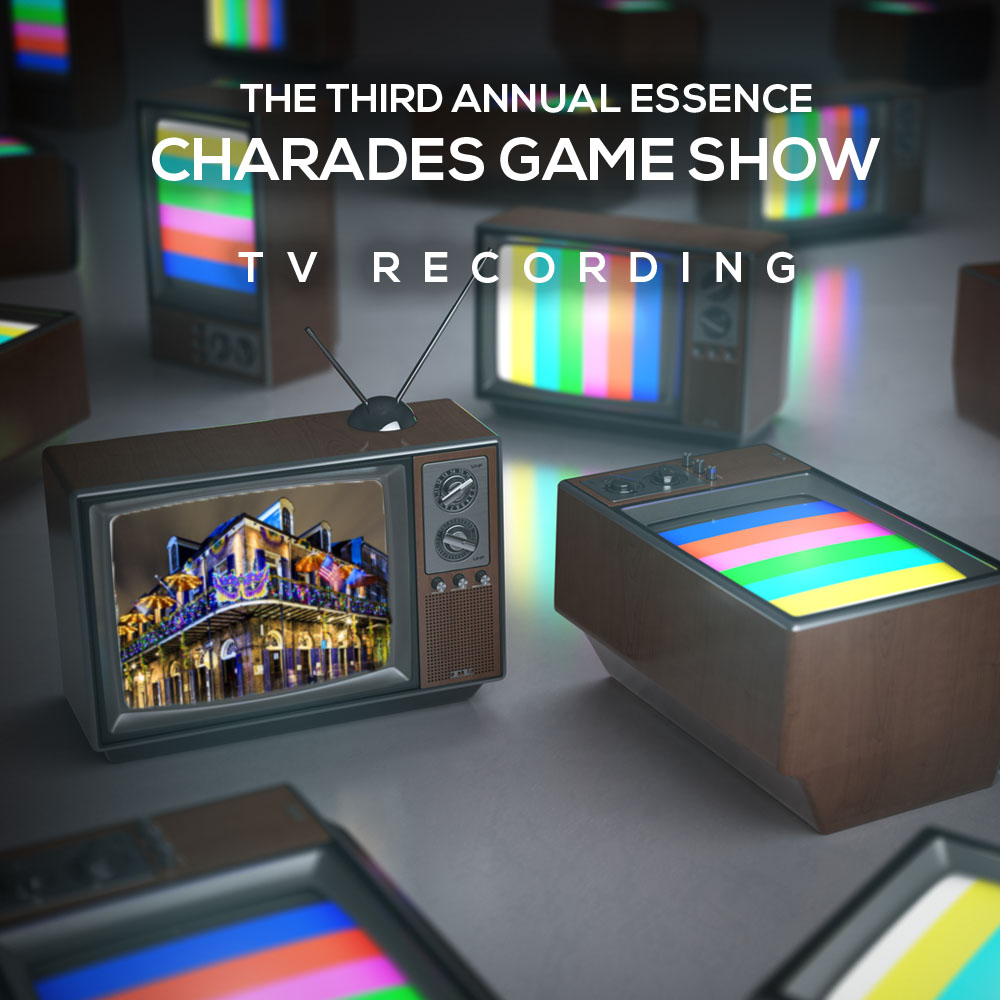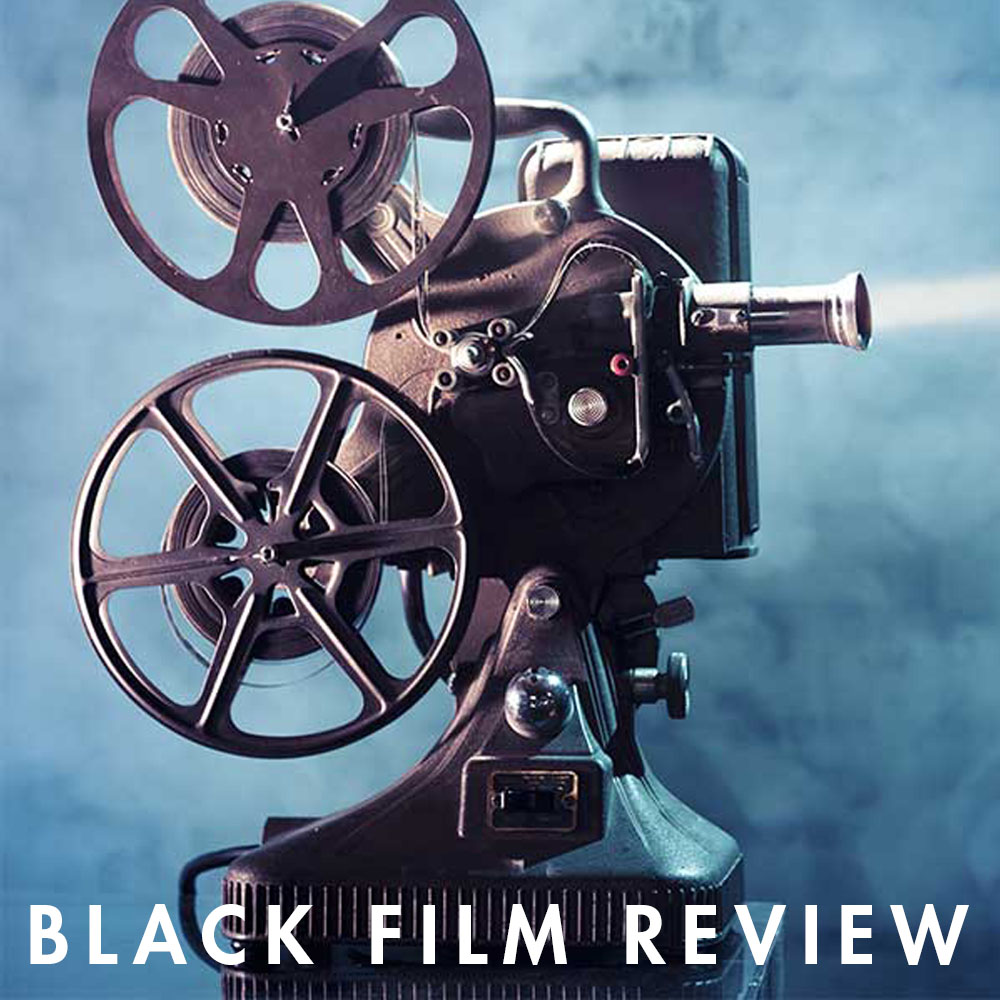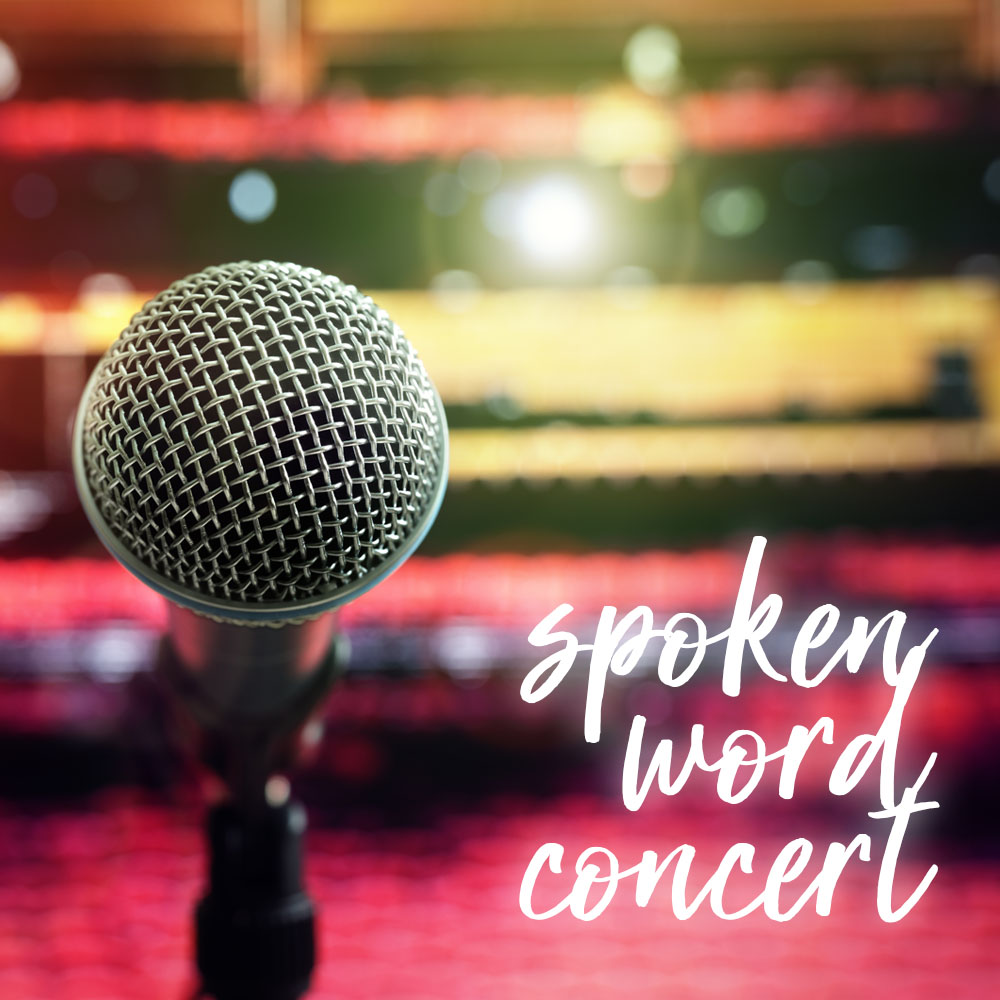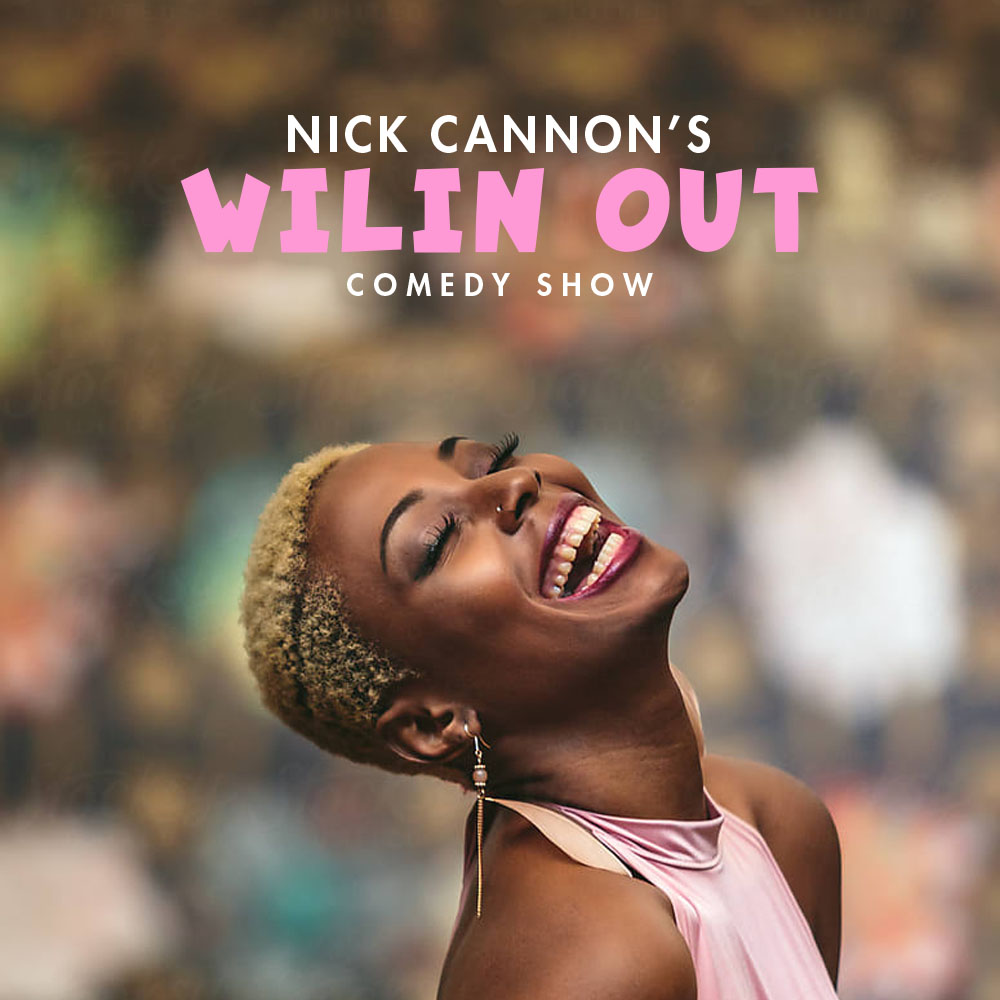 SUNDAY FUNDAY (ONLY) EVENT PACK
Single ticket includes Spoken Word, Film Review, & Game Show Taping
[add_to_cart id="1430″]
BOAT: BIRTHDAY & ALL CELEBRATIONS
Whatever your celebration – We welcome you!!!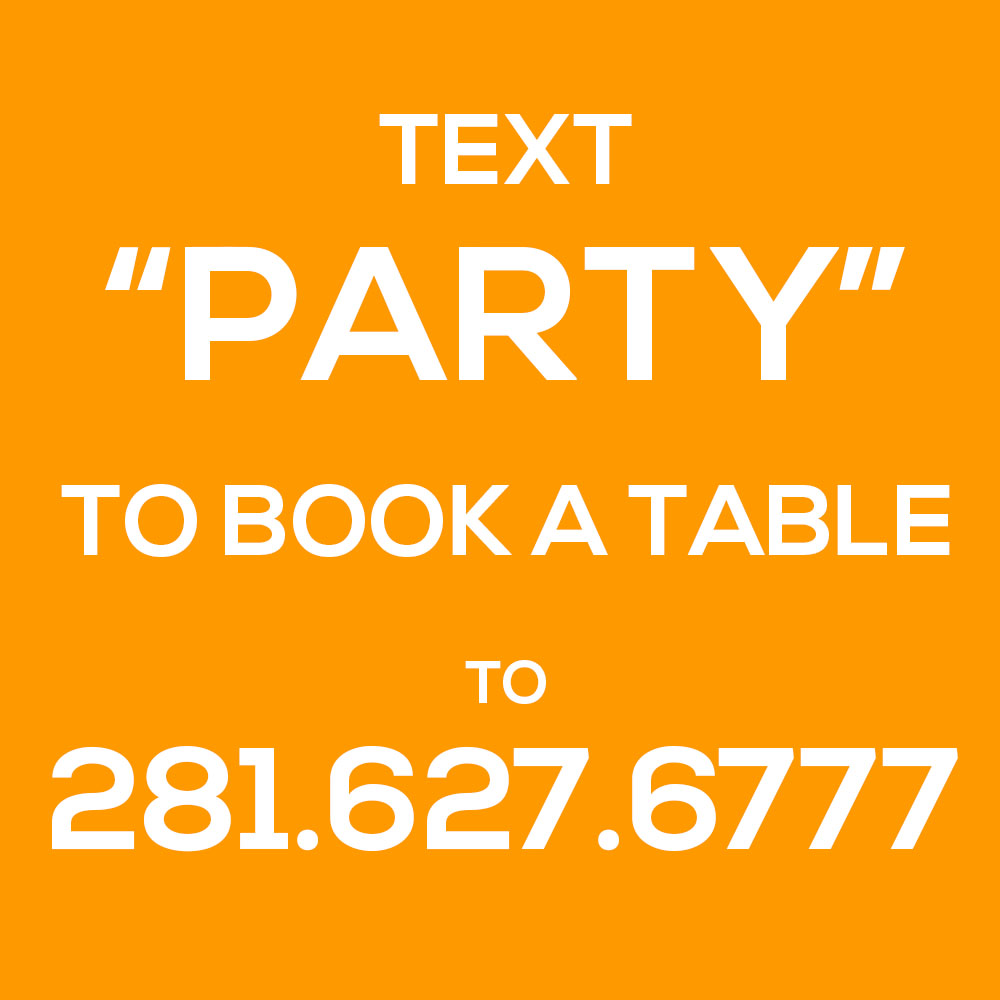 TRAVEL AGENTS & GROUP DISCOUNTS
Travel agents & group leaders add value to your packages!