The Urban Fantasy Cruise
Week Of Events
WE ARE PROUD TO ANNOUNCE OUR INTENARY FOR THE
NOTE:  EVERYONE IS ENCOURAGED TO ARRIVE ON
SUNDAY DEC 5 –

CHANGE YOUR FLIGHT NOW IF YOU NEED TO
HOTEL ACCOMMODATION
ARE INCLUDED, ONLY
IF YOU REGISTER BELOW
PAY NOTHING MORE
MUST REGISTER ON THE LINK TO CONFIRM THE FREE NIGHT AT THE
EMBASSY SUITES HOTEL – ORLANDO AIRPORT


 

5835 T G Lee Blvd, Orlando, FL 32822
SHUTTLE SERVICE FROM AIRPORT INCLUDED
GET DETAILS ON THE ROOM IN LINK BELOW.  

IMPORTANT NOTICE
RECHECK THIS LINK NO SOONER THAN 7 DAYS PRIOR TO ATTENDING.
We reserve the right to change, exchange and / or move times of events.

IMPORTANT NOTICE
ALL EVENTS BELOW HAPPEN
ON SUNDAY 12/ 5 / 2021
AT THE EMBASSY SUITES- Orlando
STARTING AT 7P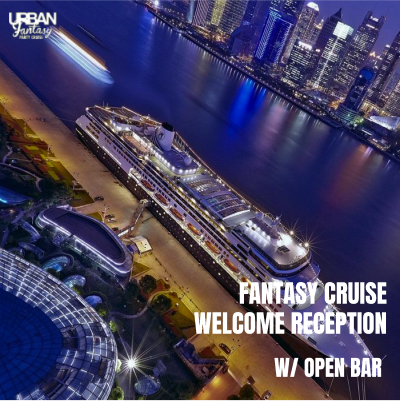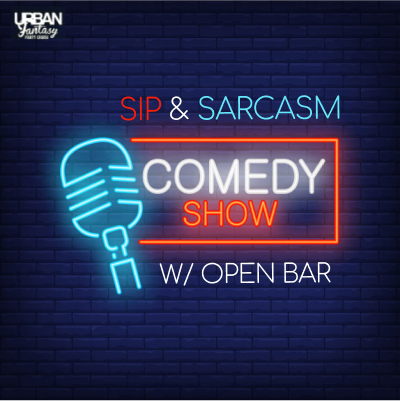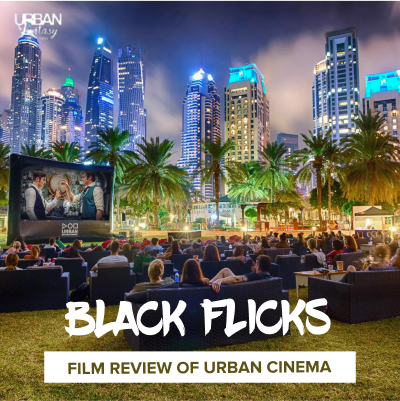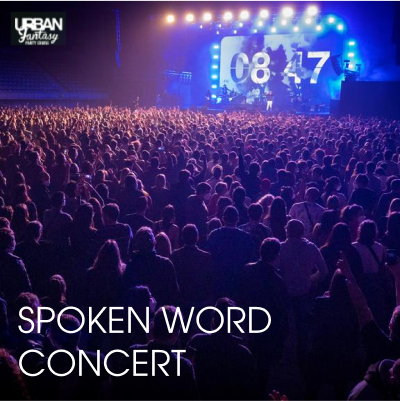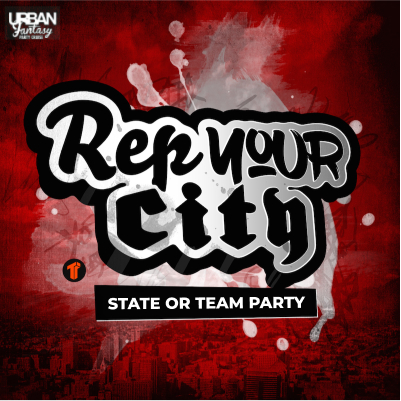 BREAKFAST
FREE PARTY BUS TO CARNIVAL BOAT (ONE WAY)
BOARD AND ENJOY THE BOAT AND CARNIVAL THINGS TO DO
THINGS TO DO FOR FULL DAYS ON CRUISE – TIMES & DATES TBA
VARIOUS CARNIVAL CRUISE EVENTS
ONE NIGHT IS A KAROKE TAKEOVER
WE ARE FAMILY GAMES & MORE
CAPTAIN DINNER RECEPTION
(DRESS TO IMPRESS)
WHAT HAPPENS WHEN ON THE ISLANDS
TOUR OF GRAND TURKS w/ stop for
SHOPPING
DOMINICAN REPUBLIC – BEACH TIME
TBA
MORE MAYBE BE ADDED HERE CHECK OUT CLOSER TO EVENTS
WE MAKE SURE YOU GET TO THE CRUISE,
GETTING BACK IS NOT INCLUDED.
PURCHASE FOR $45 FROM CARNIVAL.
ONLY INSTRUCTIONS ARE TO USE CARNIVAL ARE FLIGHTS GOING HOME
CAN NOT LEAVE BEFORE 1p.
LINK GIVEN TO BOOK COMING SOON IN CONFIRMATIONS
HERE IS YOUR LINK TO BOOK YOUR HOTEL ROOM: