The Urban Fantasy Cruise
Week Of Events
WE ARE PROUD TO ANNOUNCE OUR INTENARY

IMPORTANT NOTICE
RECHECK THIS LINK NO SOONER THAN 7 DAYS PRIOR TO ATTENDING.
We reserve the right to change, exchange and / or move times of events.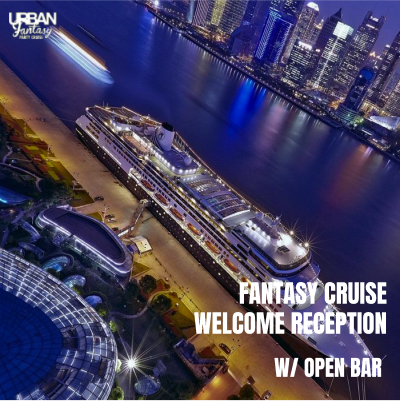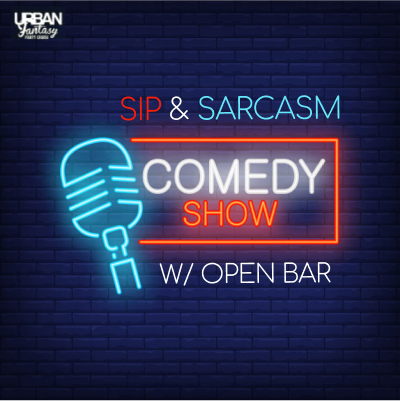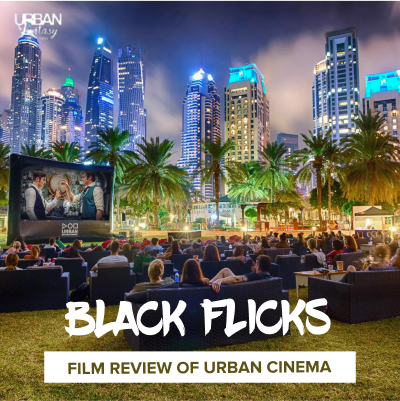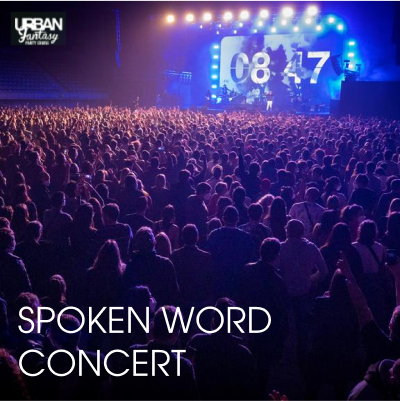 DOWNLOAD THE URBAN FANTASY MIXTAPE!
HOSTED BY DJ WILD CHILD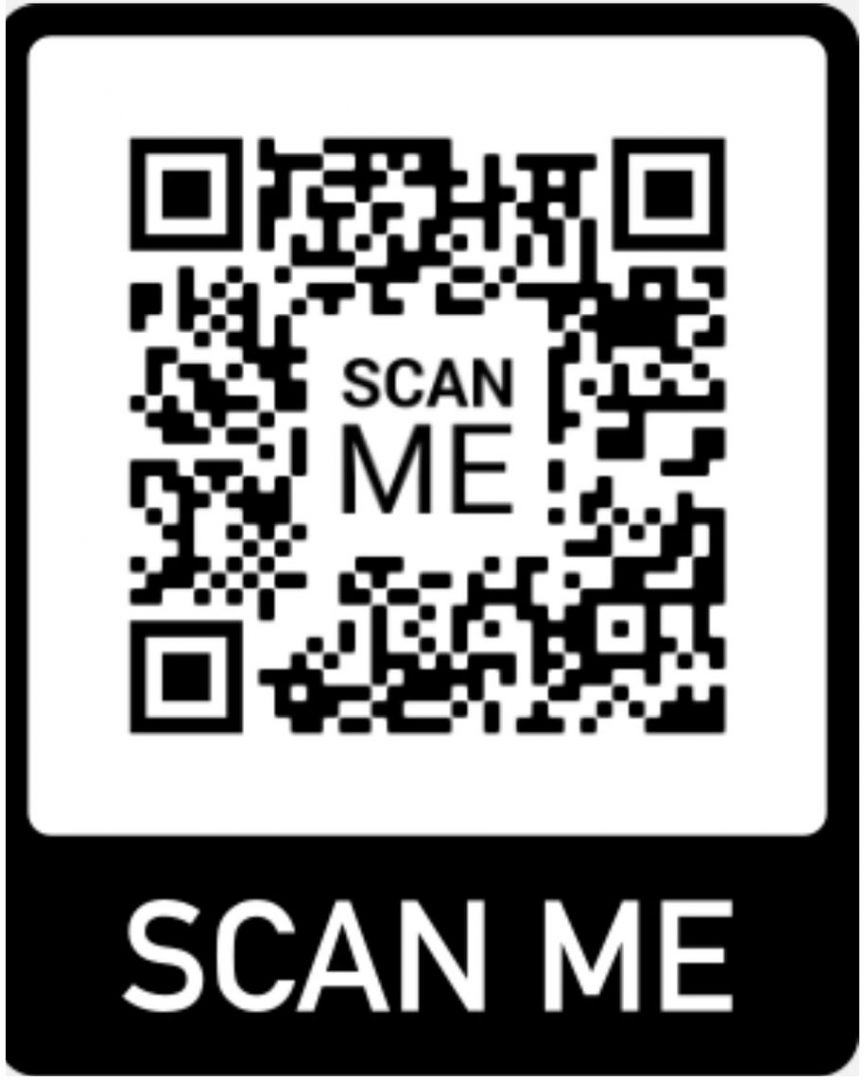 CONFIRM BELOW WITH CARNIVAL, WHAT THEY SAY GOES!
Passport or ORIGINAL BC
COVID Test no more than 2 days old to boarding date
FULLY Vaccinated for min of 2 weeks prior to date
BRING  vaccination cards
BOOK your transfer from boat to airport
BOOK boarding appointments for 12:30 -1p
EVENTS: 
SUNDAY AT HOTEL DEC 5TH – DOORS 6:30P SHOW START AT 7:30
MEET & GREET
COMEDY
SPOKEN WORD
FILM REVIEW
ALL WHITE PARTY 10p
MONDAY MORNING
BREAKFAST – INCLUDED
T-SHIRT PIC DAY (MONDAY HOTEL LOBBY BEFORE WE BOARD )
WEAR YOUR SHIRTS ON THE BUS AND WHILE BOARDING
PICK UP FOR BUS TO THE CARNIVAL BOAT FROM HOTEL IS:
BOARDING 10A
LEAVING AT 10:30A
ARRIVAL TO PORT 11:30a -12:30p
ONCE ON THE BOAT – GROUP DINNER 8:15 EVERY NIGHT 
CARNIVAL LINE UP OF EVENTS –
COPY PROVIDED IN YOUR CABIN ON ARRIVAL DAILY
REP YOUR CITY PARTY (TUES DEC 7TH )
MEET IN THE CLUB – IT'S NOT A PRIVATE PARTY BUT WE
GOING TO TAKE IT OVER!
KARAOKE TAKEOVER NIGHT ( TBA)
ON NASSAU ISLAND
TOUR OF ISLAND – NASSAU
POOL & BEACH PARTY – NASSAU
INCLUDES ALL YOU CAN EAT & DRINK
EXCLUSIVE
HOTEL CHECK IN 
SEE OUR CHECK IN DESK FOR CRUISE ITEMS:
SUNDAY 2P -6P – IF AFTER THAT TIME TEXT 407-774-1114
TO CONNECT
HOTEL CHECK IN 
ON ARRIVAL TO AIRPORT CALL 407-888-9339
FOR PICK UP. FROM AIRPORT
EARLY CHECK IN AVAILABLE –
IF NOT SOLD OUT NIGHT BEFORE CALL TO INQUIRE IF NEED BE.
ENJOY YOUR CRUISE AND SHARE YOUR DETAILS WITH GROUP!