We Reserve The Right To Change, Exchange And / Or Move Times Of Events

IMPORTANT NOTICE
THIS MAY NOT BE THE FINAL CONFIRMATION OF EVENTS FOR THE WEEKEND. TO INSURE YOU GET ALL THE UPDATES, RECHECK THIS LINK NO SOONER THAN 7 DAYS PRIOR TO ATTENDING.
We reserve the right to change, exchange and / or move times of events.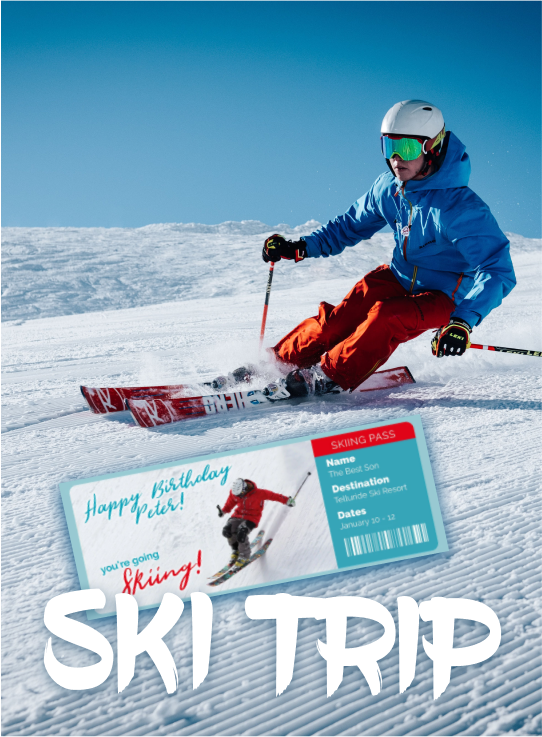 Below you will find a tentative list of the events for the upcoming Celebration.
It is your responsibility to double check this exact page for updates 1 Week prior to event: We reserve the right to update or modify our event Listing.
If you have a package with us, unless stated otherwise, all events below are included in your package, there is no need to purchase a party pass.
Party pass only options are not guaranteed to be available.
However, if and when available, a link to purchase will be at the Bottom of this page
SUPER LOUNGE PARTIES & EVENTS INCLUDED IN YOUR PACKAGE
THIS MEANS YOU HAVE PARTY HOP OPTIONS ALL WEEKEND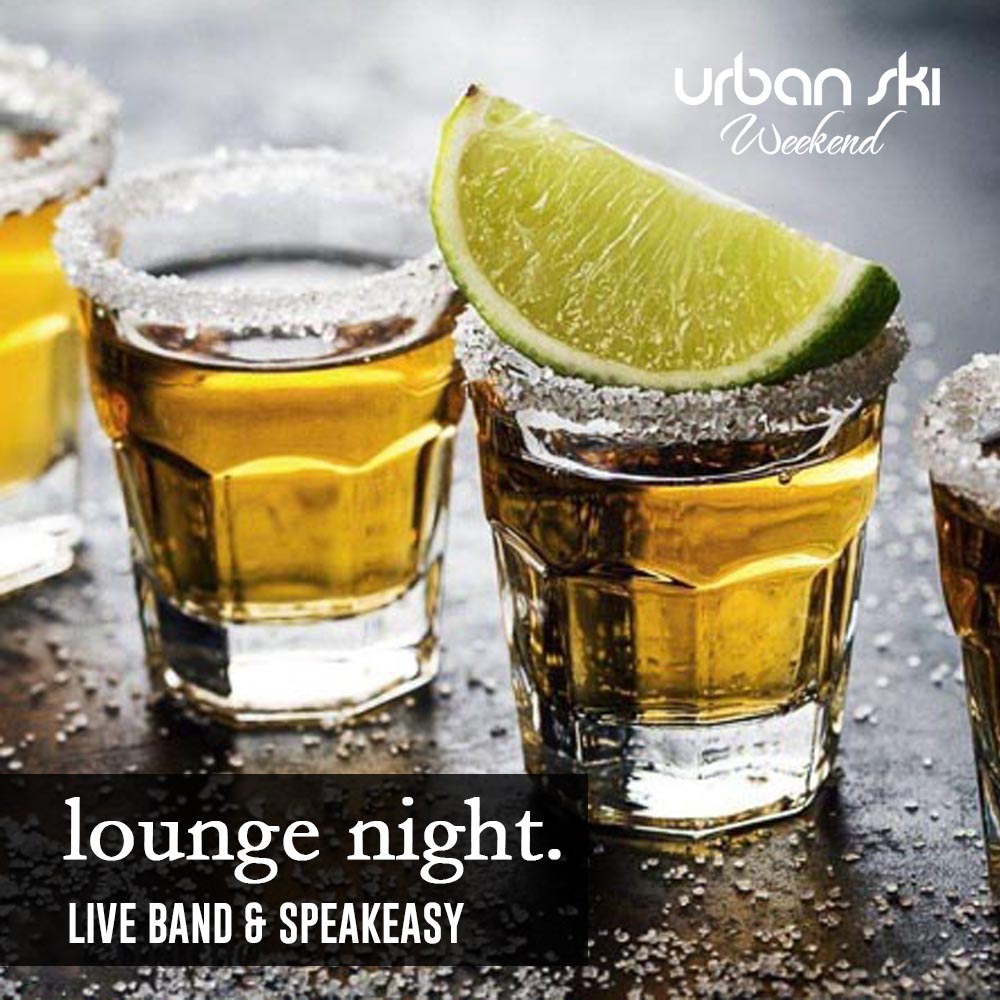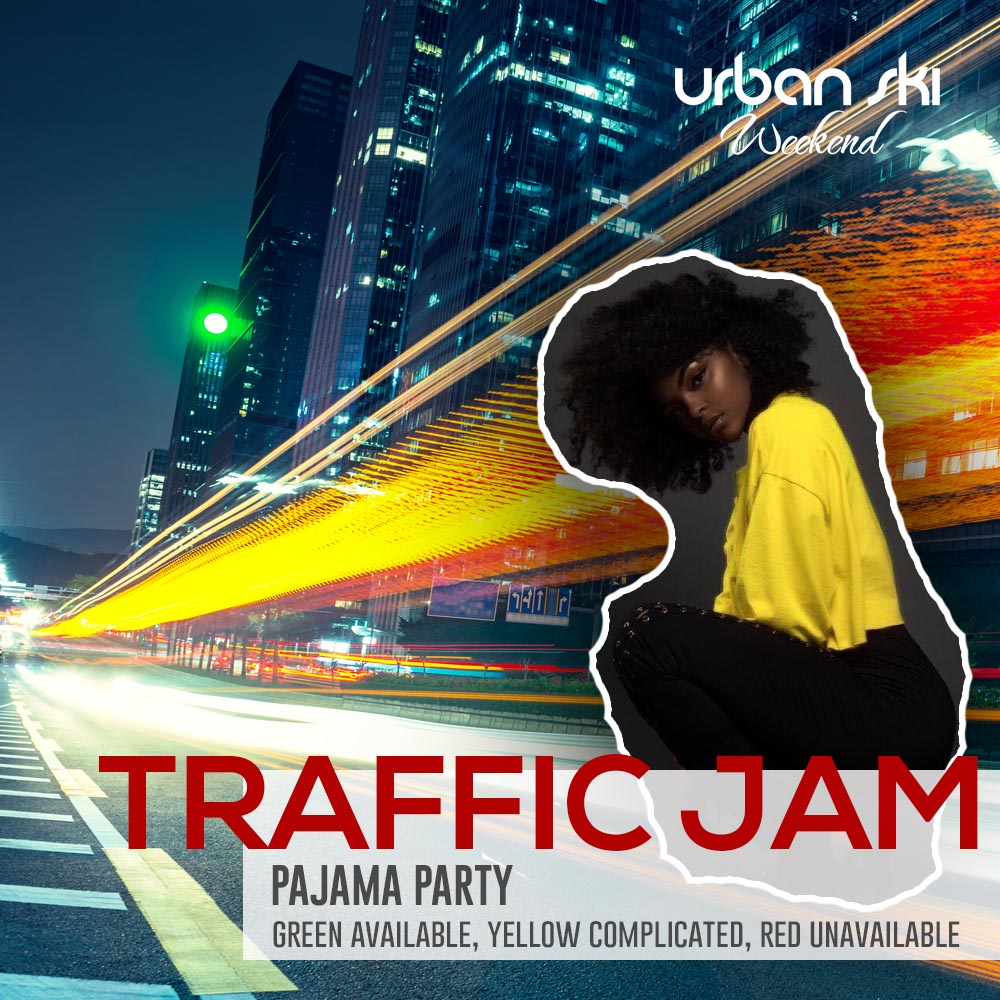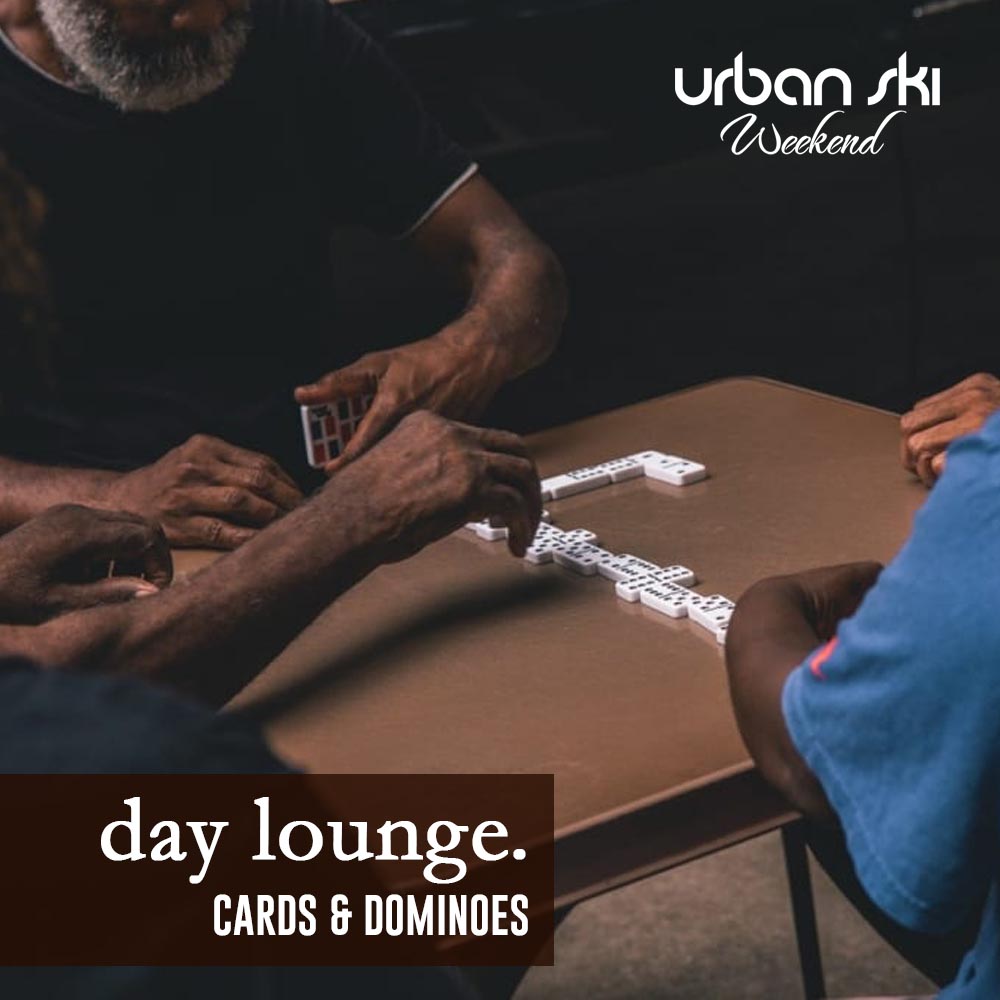 WEEKEND PARTY THEMES ALSO INCLUDED IN YOUR PACKAGE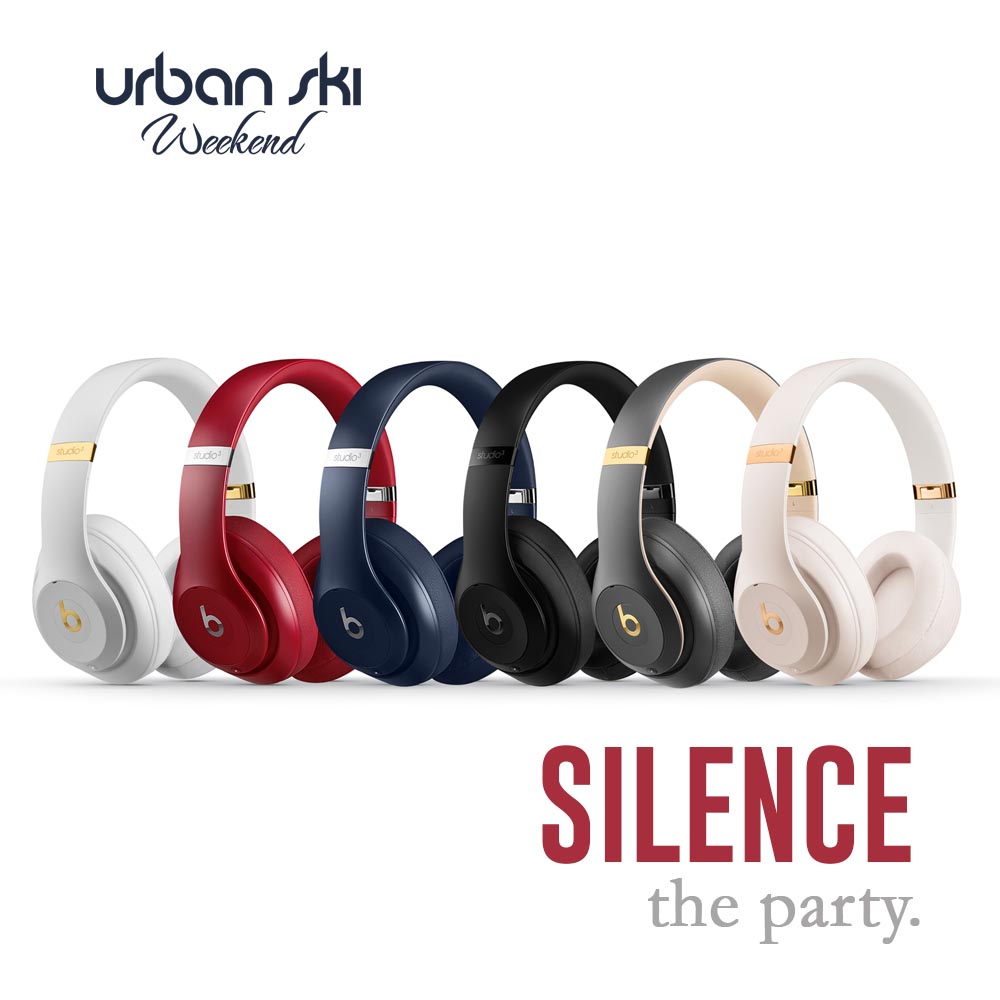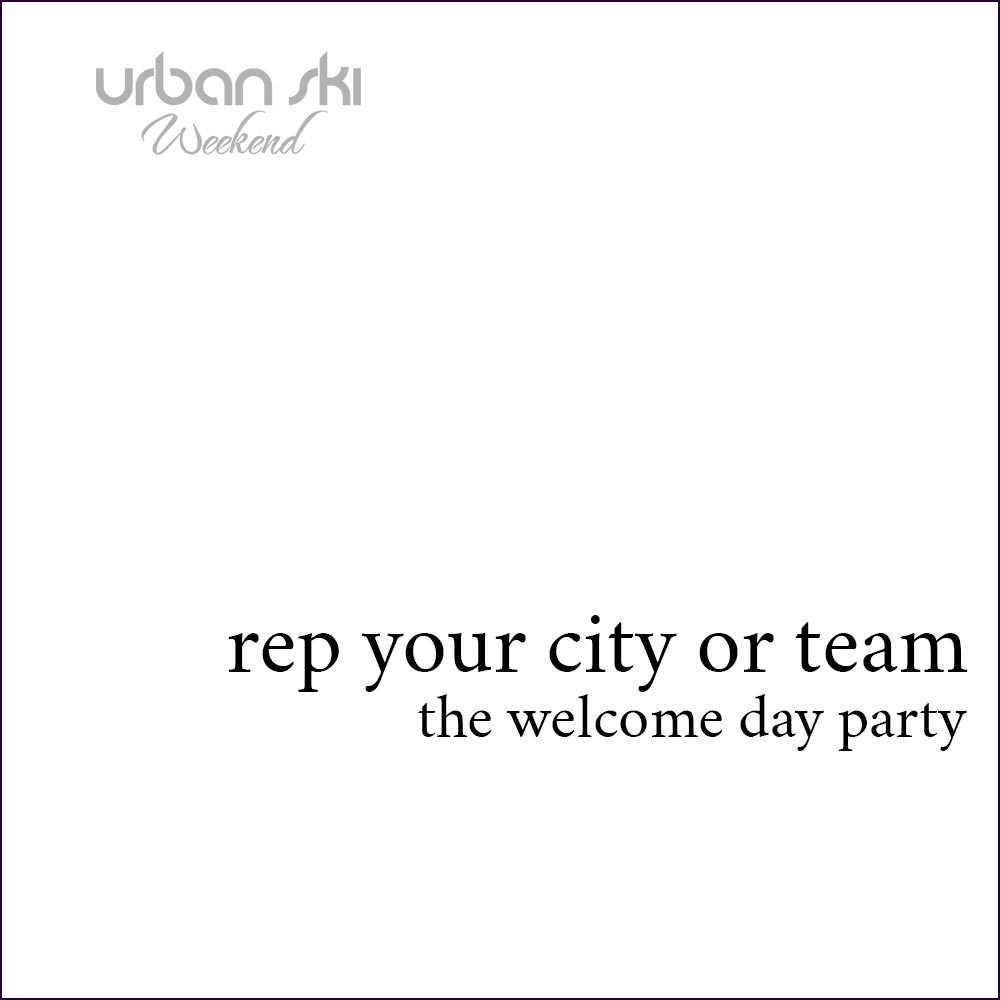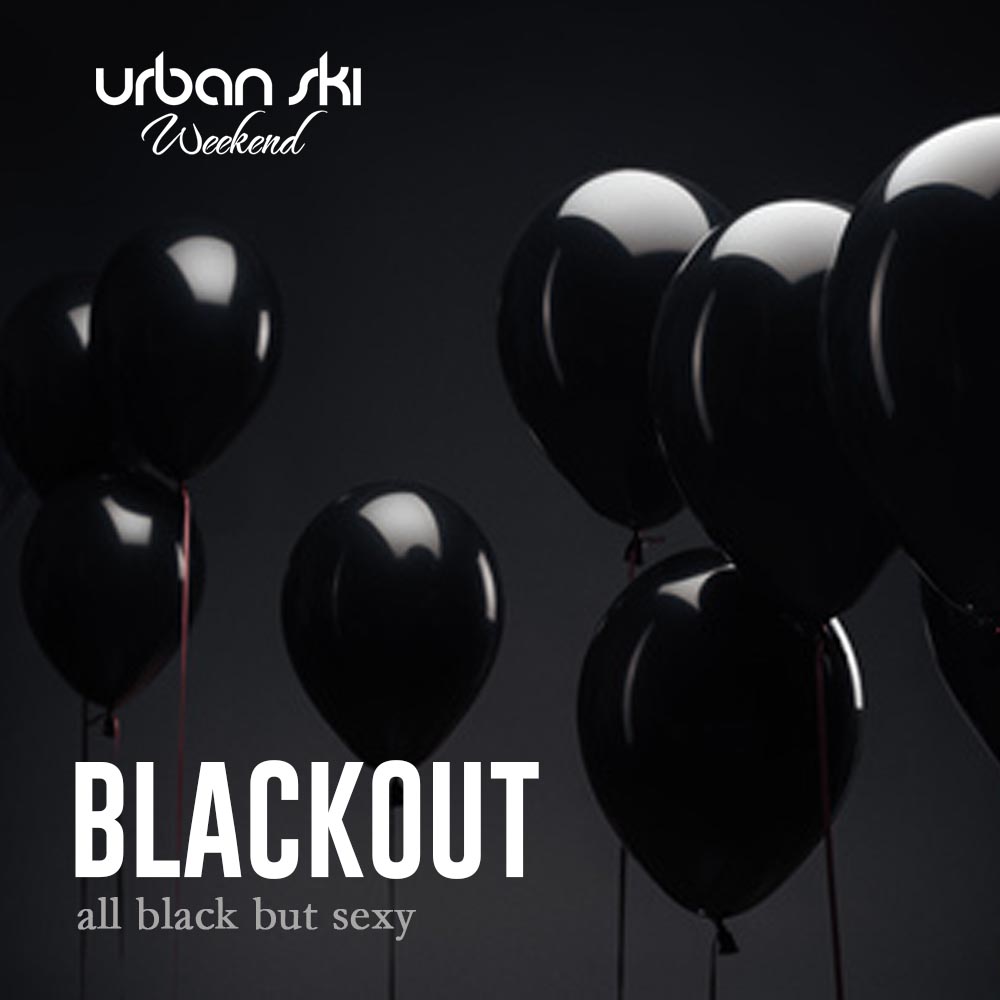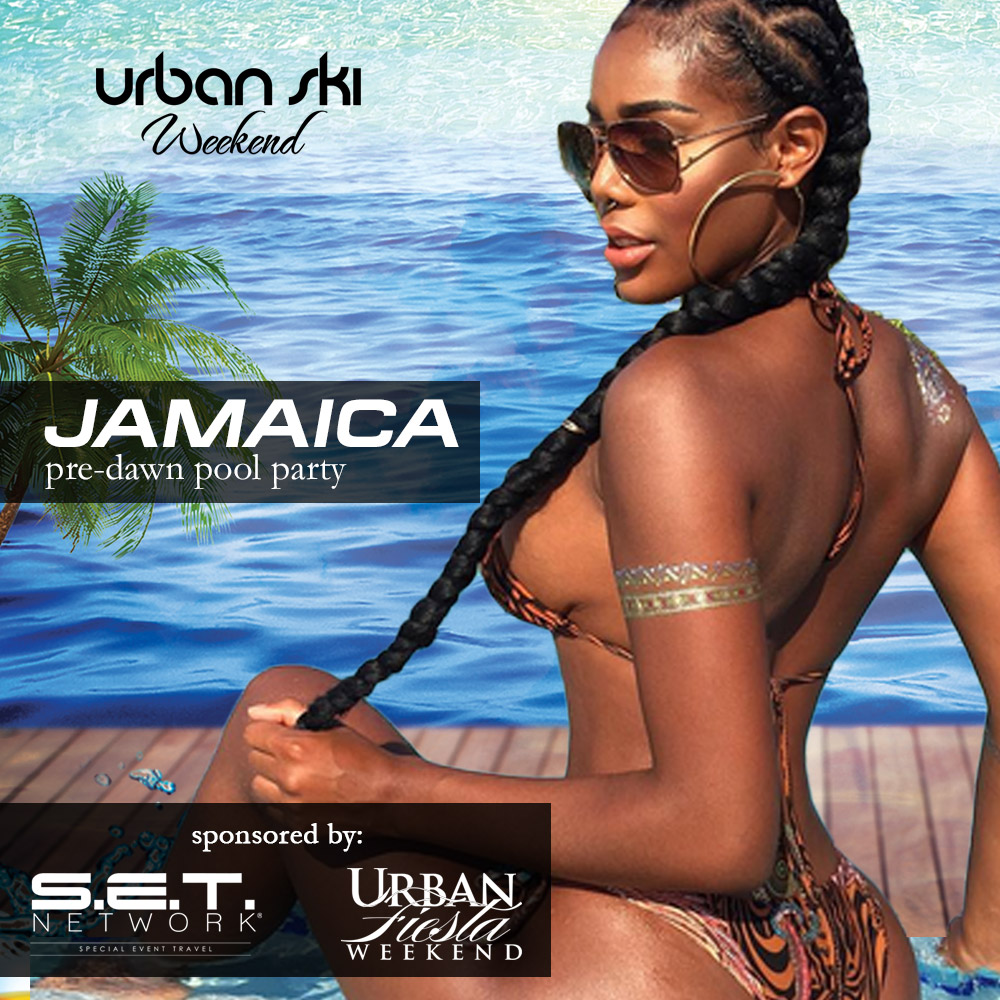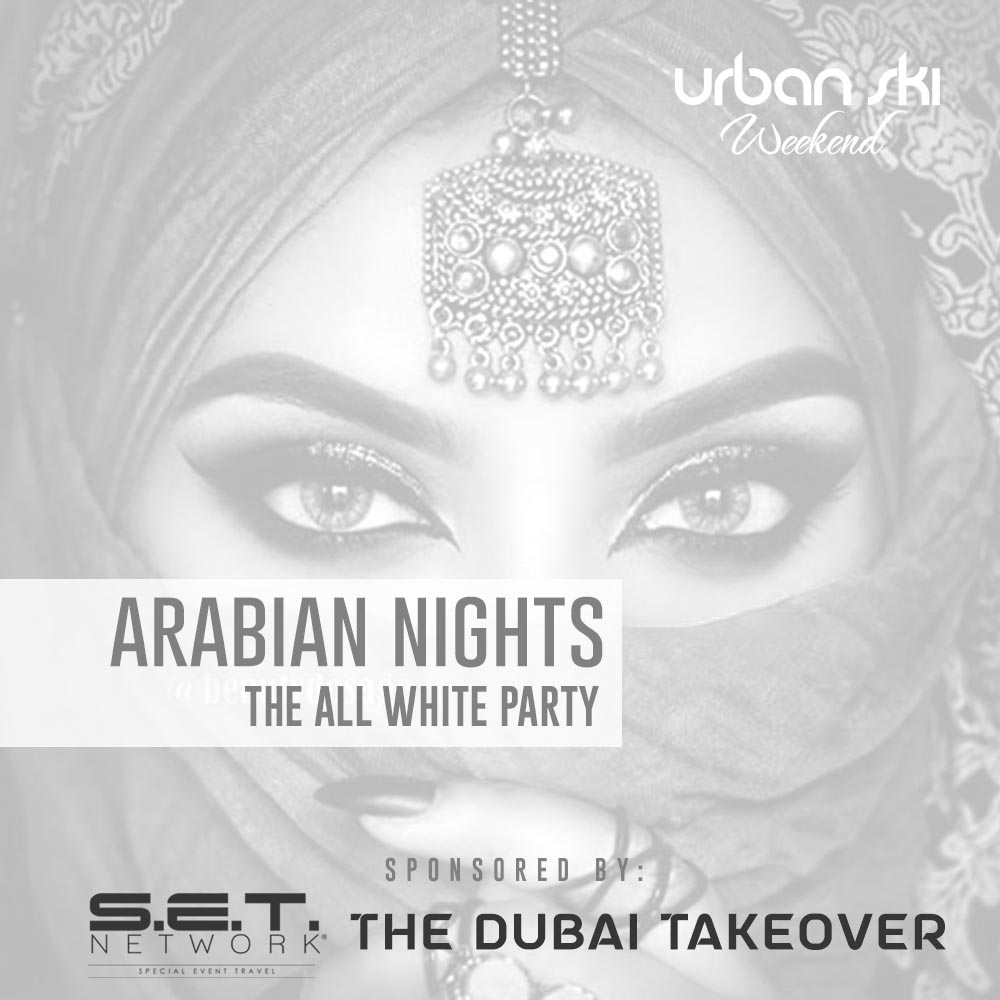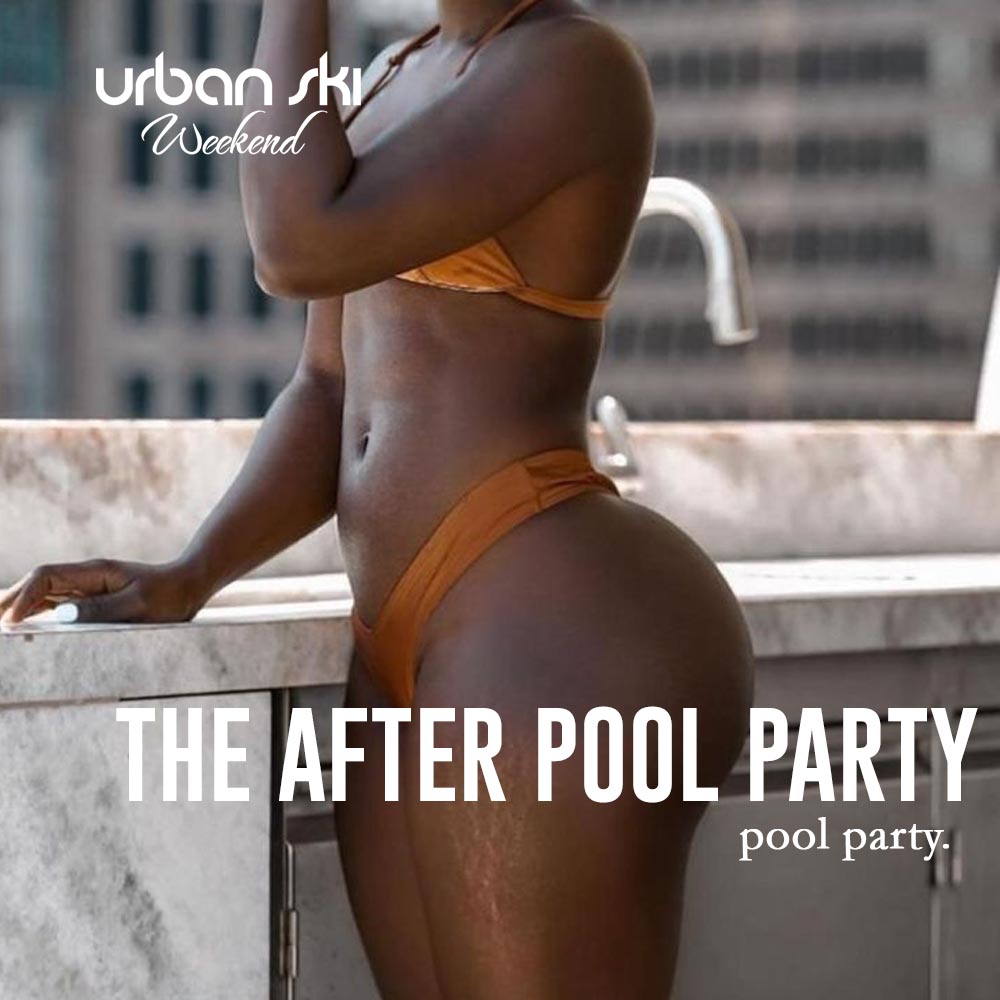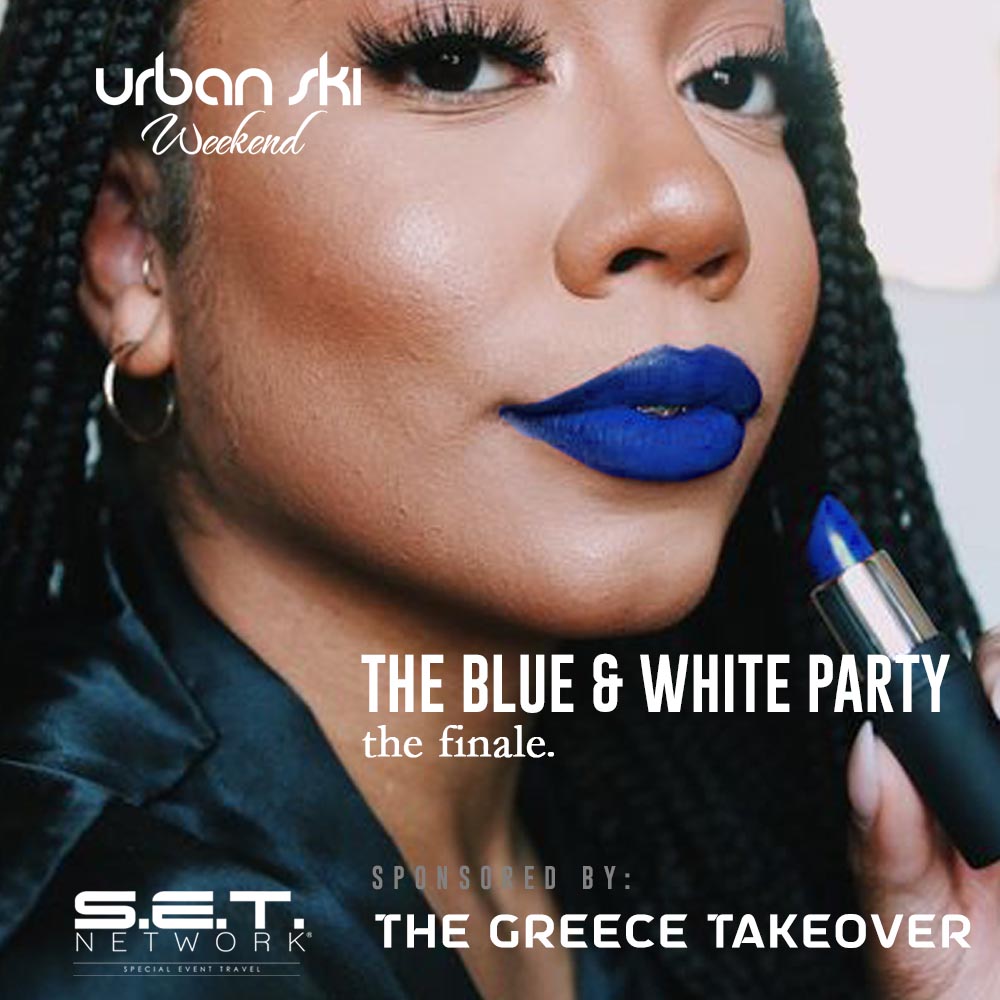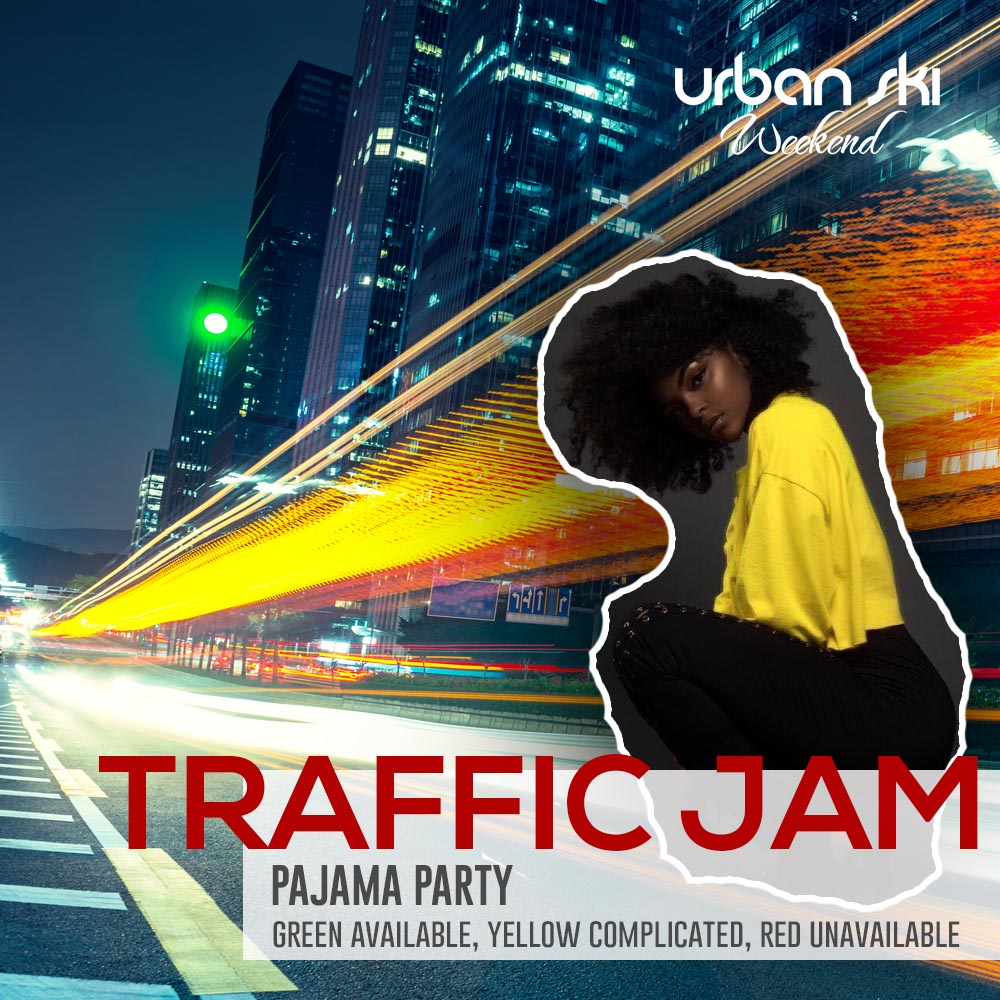 PLUS ALL THESE EVENTS - CAN YOU HANDLE ALL THIS?
LIVE AS FILMED FOR VH1 LOVE & HIP HOP ATL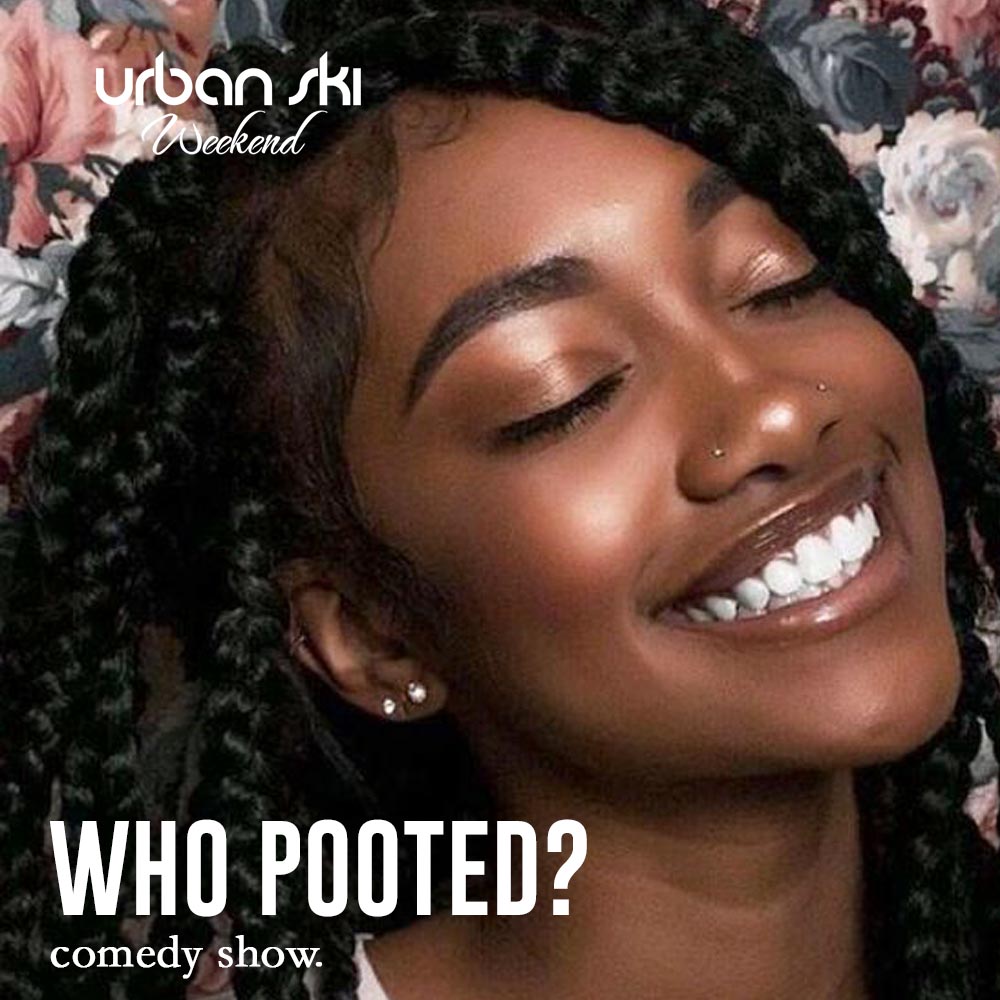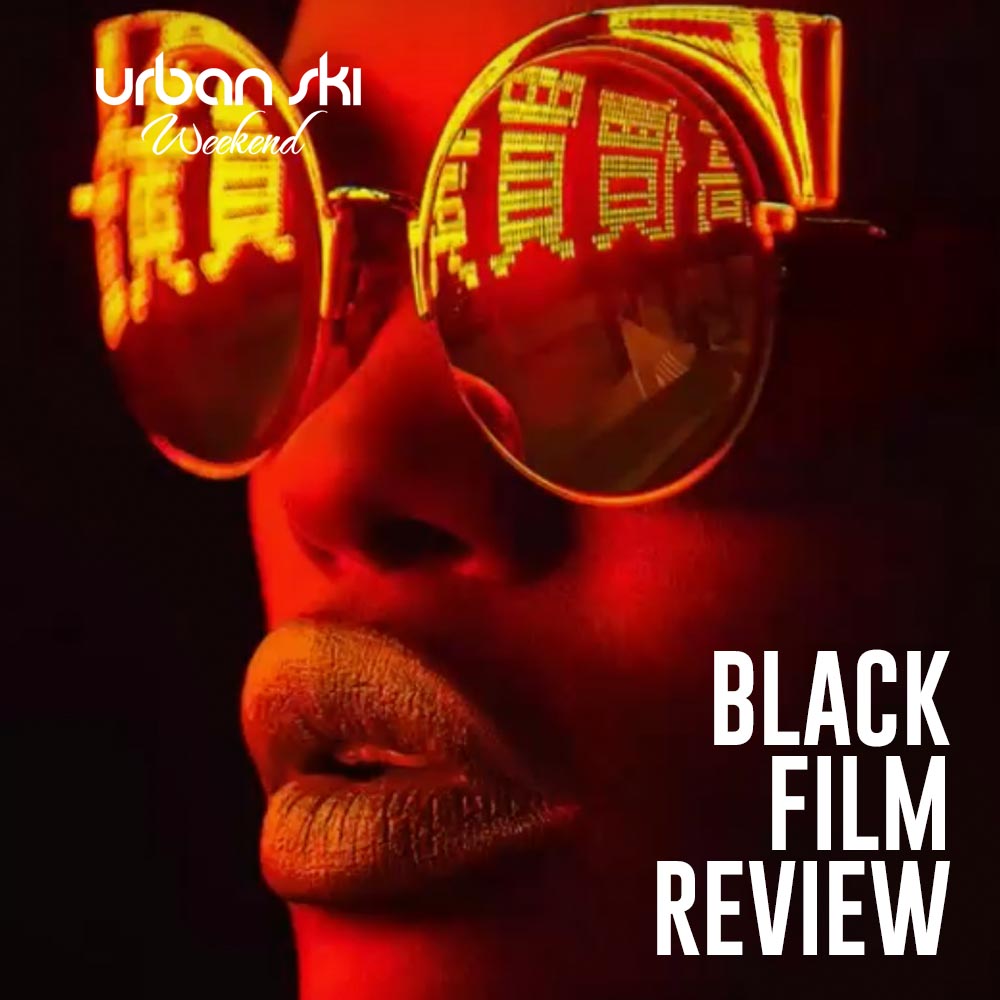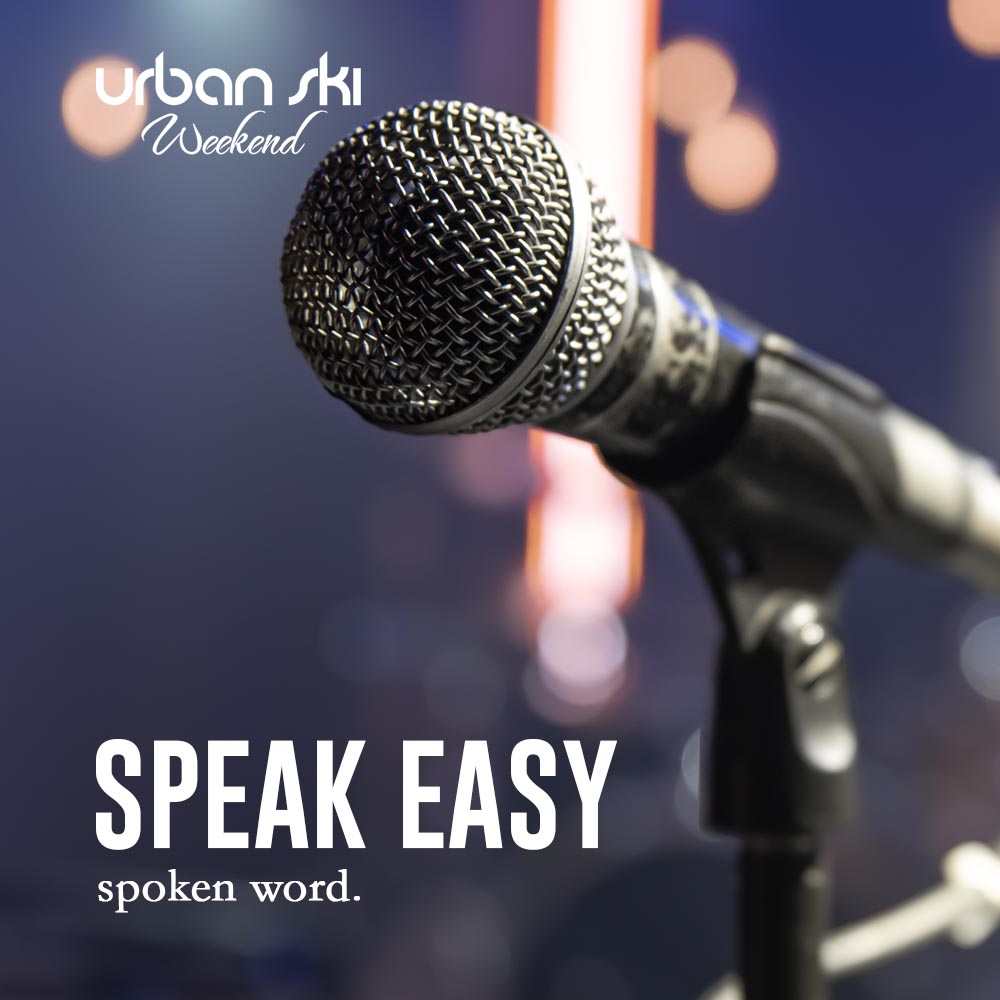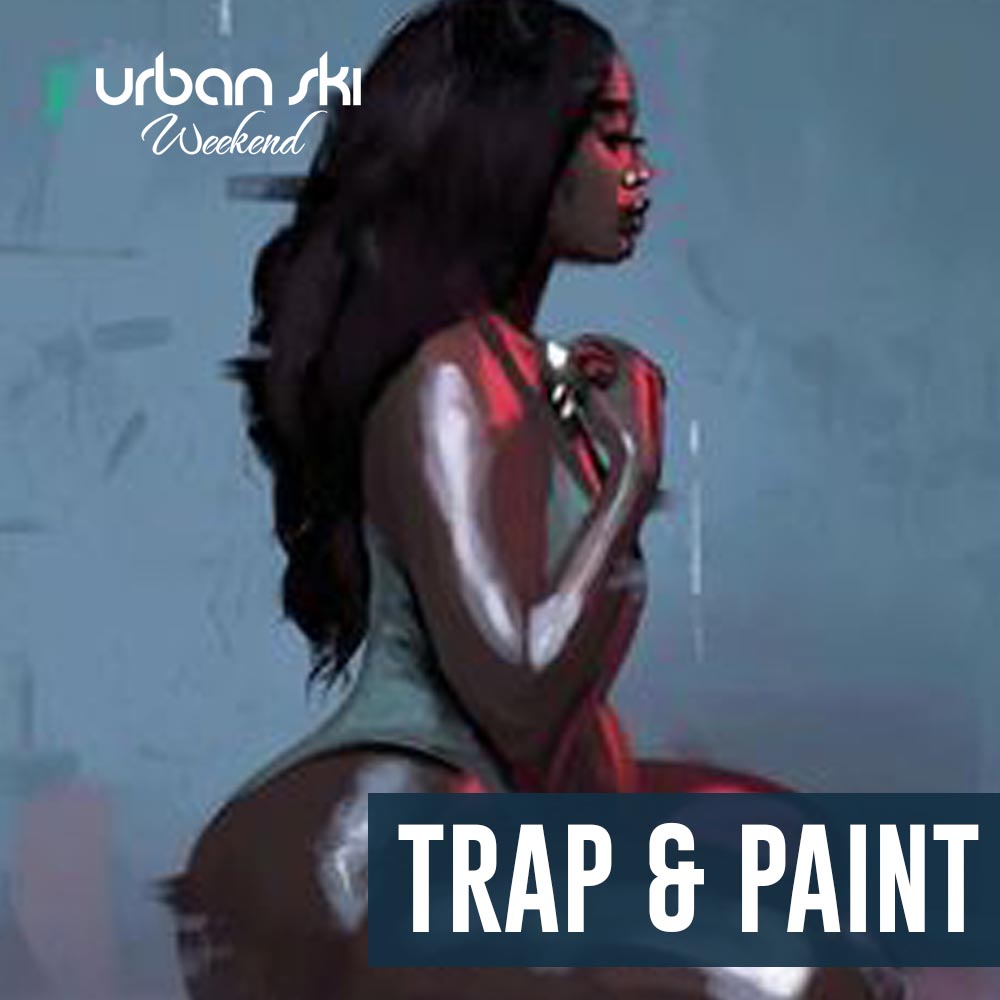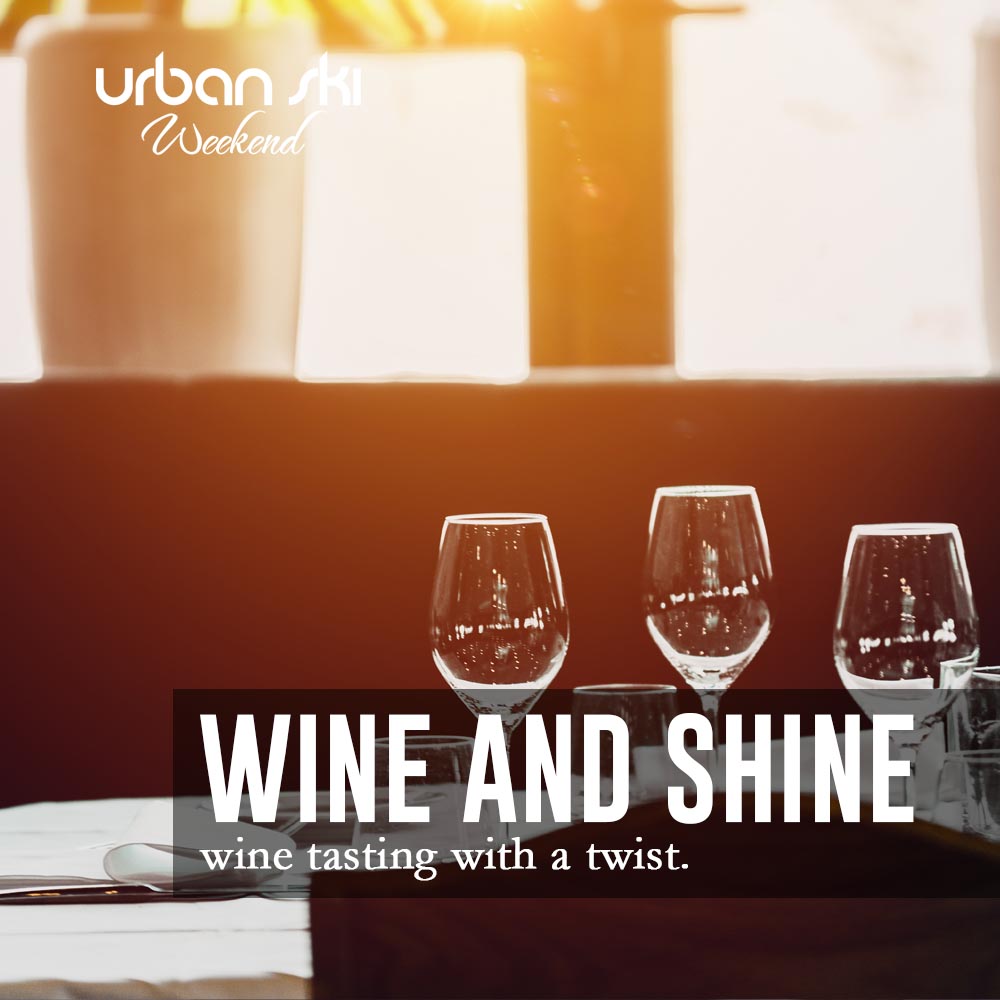 AS SEEN ON VH1 LOVE & HIP HOP